French Eating Habits
Get Frenchy With It: Bastille Day Quiz
Bastille Day is a fave celebration of mine. A little French wine, a little cheese, a baguette — what more could a gal want. Take this little quiz and see how French culture and the French paradox could affect your health for the better.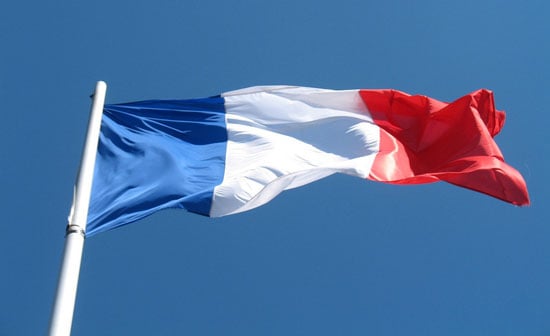 Bon chance!
Flickr User notfrancois
Get Frenchy With It: Bastille Day Quiz
What is the French Paradox?