Freshman Fifteen: Did You Gain Weight Your First Year of College?
Did You Gain the Freshman 15?
College dorms and dining halls all around the country are opening their doors to incoming freshmen. Newfound freedom and increased stress combined with the all-you-can-eat buffet of many dining halls can spell weight gain for students new to campus life. While the phrase freshman 15 may just be an alliterative spin on the number of pounds, a bit of weight gain seems inevitable the first year at college. Get nostalgic for your university days and tell me if you gained weight your first year in the dorms.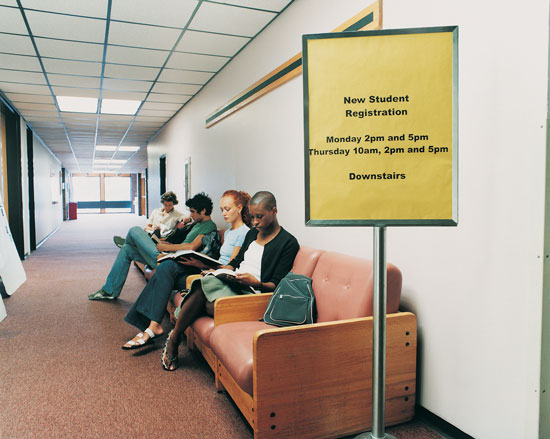 If you're just heading to school, read up on my tips for avoiding the freshman 15.