Fun Quiz on Beers and Calories
How Well Do You Know Beer?
Are you ready for some footbaaall? If it's not the pigskin you're concerned about, perhaps it's the baseball, marathons, golf, or other sporting events that seem to make September the perfect couch potato season.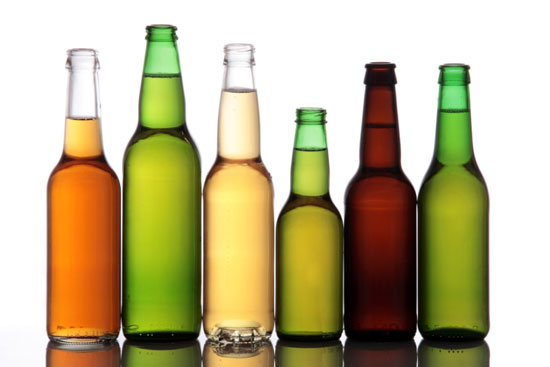 While I like to think of the Fall month as a kick start to my exercise routine, it is inevitable that I will spend at least a bit of the afternoon in my living room with a beer in one hand as I cheer my teams on to a wishful victory. Only this season I'll know better — I know my team will probably lose and how many calories are in my ale. Will you? Take my quiz and find out.
How Well Do You Know Beer?
Which type beer generally has the most calories?