Funny Quote About Staying In Shape and Walking From Ellen DeGeneres
Words That Move You . . .
"You have to stay in shape. My grandmother, she started walking five miles a day when she was 60. She's 97 today and we don't know where the hell she is." — Ellen DeGeneres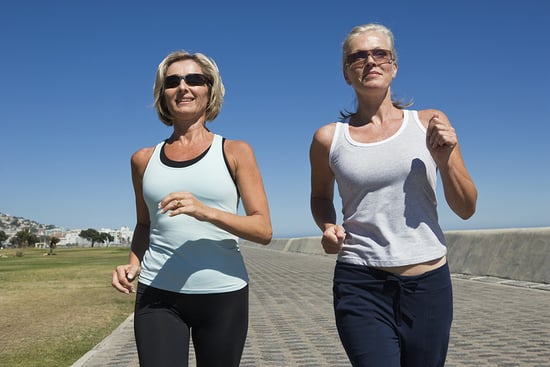 Need a little more motivation? Check out all of my words that move you.