Get Fit For 2010: Winners' Circle
Get Fit For 2010: Winners' Circle
We have a three-month-long Get Fit For 2010 contest going on here at FitSugar. And you know what a contest means? Winners! I am thrilled to announce our first two winners of the Get Fit community challenge and contest. Please help me congratulate the following Sugar users: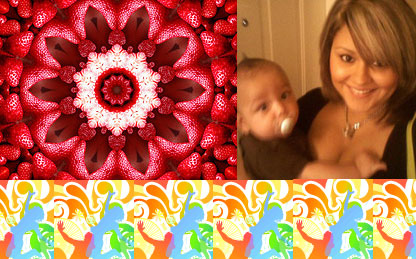 Week one winner is NoahsMommy23. She wrote that her health goal for the year was to lose the weight she gained when pregnant by upping her weekly visits to the gym.
Week two winner is michlny, who responded "I love Nike!" upon learning she won.
Have you completed this week's challenge yet? Share a healthy recipe in our Get Fit group to enter to win a $100 gift card from Nike, as well as our grand prize. The more you participate, the more chances you have to win. Did you know that video blogging or creating a gallery of photos both count as two entries? Yep! You receive credit for two entries when you video blog or create a gallery. So join the fun and find new recipes to tempt your palate without wrecking your waistline.