Get Fit For 2011 Giveaway Grand Prize Winner
Meet the Get Fit For 2011 Grand-Prize Winner!
Back in January, we created the Get Fit For 2011 community group and contest to help us all follow through on our health and fitness goals for the New Year. If you completed the 12 challenges, you're hopefully basking in the glory of all your hard work as we saunter into the Summer months.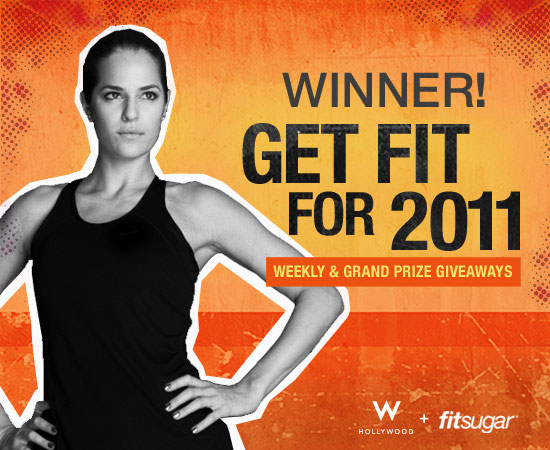 We've announced the 12 weekly prize winners, and now it's time to meet our grand-prize winner. Please help me in congratulating Sugar reader TiVo! She is headed to Los Angeles for a personalized Get Fit Boot Camp, including a round-trip flight to LA, a four-night stay at the W Hollywood, a personal training session with celebrity trainer Jeanette Jenkins, a nutrition consultation with C & J Nutrition, and four workout sessions with our very own FitSugar editors to be featured on PopSugar LivingTV.
Thanks to everyone who participated in the contest! Be sure to join in the weekly fitness challenges in our Get Fit For Summer to help you prepare for the beach.