Get a Physical Exam Every Year
Do You Get a Physical Every Year?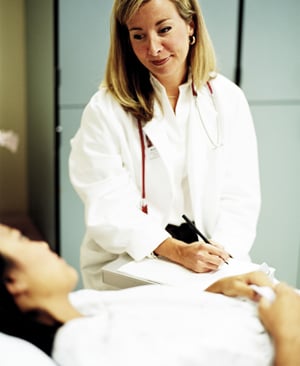 After running out of birth control pills last week, I called my doctor to ask for a refill. She went ahead and fulfilled my request, but not before I was gently scolded for ignoring an email reminder for my annual exam. I could tell that she preferred I had my annual before she renewed my BC, but probably thought that the consequences of missing a week's worth of pills were too great. The happy ending is that I'm going in for my annual this week. But honestly, my annual exam might have been postponed even longer if I didn't have a doctor that sent me email reminders. Tell me . . .