Getting a Gym Membership as a Present
Giving a Gym Membership: Acceptable or Never OK?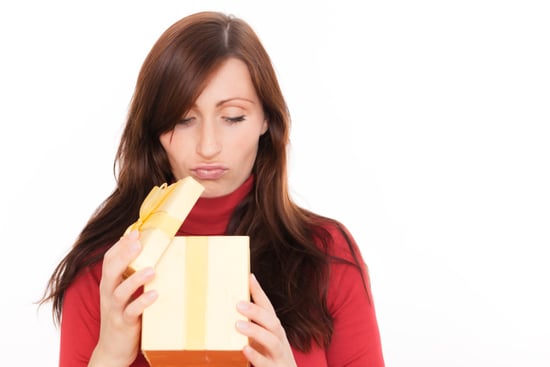 It's the season for giving, but not all gifts are always welcome. Case in point: gym membership. It's one thing if you ask for it from your significant other or your parents, but it's another if they give it to you unsolicited. Sure, it might send the wrong message ("Are they trying to tell me something?"), but on the flip side, it could be a harmless gesture (maybe they heard you say you wanted to focus on your fitness, and they're just being thoughtful).
We want to know: how would you react if someone gave you a gym membership for the holidays?