Getting In Shape For Summer
What's Your Warm-Weather Workout Motivation?
By now, you've probably noticed that we're a little bit excited about the upcoming warmer months. Between our no sweat ways to kick-start your bikini body, our roundup of boot camp workouts to try before bikini season, and our list of the five best debloating foods, we've been shaping up for the Summer season.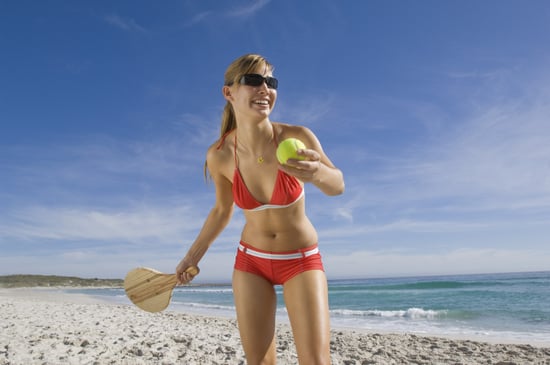 But looking your best in a bikini isn't the only reason to ramp up your workouts when the warm weather hits. Maybe you're training for a race to push your limits, or maybe you just want to increase your endurance so you can enjoy a bevy of Summer sports. So tell us: what's your warm-weather motivation?