Give It Up Challenge: Which Would You Rather Give Up
Which Would You Rather Give Up?
We are just finishing up the seventh day of our two week Give It Up Challenge and members of the FitSugar Community are giving up a wide variety of things from fat talk to afternoon naps, but dietary changes rule the day. Garnered from the blog posts in the Get Fit For 2010 community group, here is a list of foodstuffs community members are living without.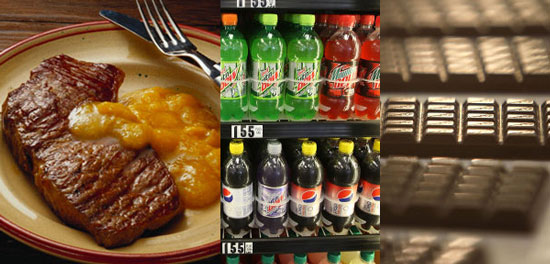 This challenge is a chance to experiment with turning over a new leaf as the seasons change. Join the challenge and let us know what you're giving up. When you hit a roadblock, remember we are here to help.