Gluten-Free Foods That Cause Weight Gain
Gluten-Free Foods That Can Pack On the Pounds
Think going gluten-free can help you lose weight? It can, as long as you don't indulge too much of a good thing. While some may think a life of g-free foods equals instant weight loss, think again. Even healthy g-free foods are calorie-dense.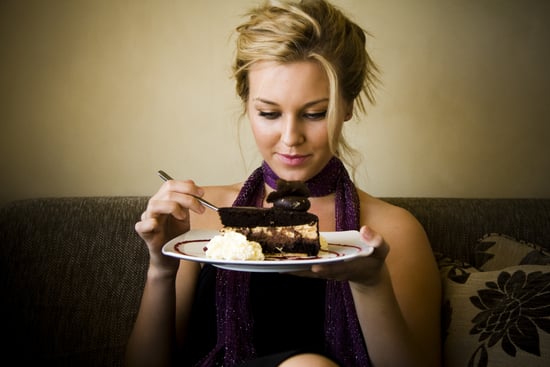 Rice: The staple for gluten-free eaters. Rice noodles, rice flour, plain white rice, all of these foods can keep the gluten-sensitive from feeling like they are missing out. Although the grain doesn't contain gluten, it's still a carb, and eating more than the serving size can pack on weight the same way as pasta and bread.
Chocolate: Since many desserts like cakes and cookies contain gluten, chocolate is often a dream for the gluten-free. It's still important to watch your intake, though, as chocolate treats can contain high levels of sugar. If you enjoy this indulgence and want to make it healthier, opt for heart-healthy dark chocolate. Or go straight to the source with cacao nibs — even better!
Cheese: Dairy is in the clear for the gluten-free community. Just watch how much of it you enjoy and what type. While a little bit of mozzarella can provide much-needed calcium and protein, a lot of it won't provide much more than a higher jean size. Be choosey with your wedge, and if you prefer richer varieties of cheese, make sure to watch your serving size.