Grapeseed Oil Salad Dressing Recipe
No-Excuse Homemade Grapeseed Oil Salad Dressing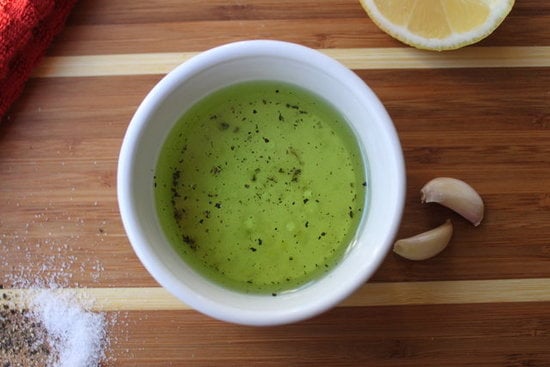 Salad dressing is one condiment you can leave off of your store list; not only is it easier to make at home than running to the store, but it also becomes healthier when made in the comfort of your own kitchen. I like to use grapeseed oil so that I have the versatility of using the dressing in a warm salad as well as colder greens. Since grapeseed oil has a higher smoke point than olive oil, it doesn't degrade when heated up in a pan as olive oil tends to do.
Learn how to make this easy salad dressing after the break!
Shake and Go Salad Dressing
From Jaime Young, FitSugar
Notes
To switch up the flavor a bit, you can make small swaps for each ingredient in the dressing: instead of always using grapeseed oil, try subbing in olive or walnut oil once in a while. Lemon juice is great, but vinegar and mustard serve as flavorful substitutions. Garlic can even take a backseat to shallots or ginger if you want to preserve your breath. Lastly, don't be afraid to play around with different herbs and spices; rosemary and thyme can give your greens a kick without taking over the flavor of your solid ingredients.
Ingredients
2-3 tbsp. grapeseed oil
1 tbsp. fresh lemon juice
1 clove garlic, minced
1/2 tsp. salt
1/4 tsp. freshly ground black pepper
Directions
Whisk grapeseed oil and lemon juice together.
Mince or finely chop one garlic clove and mix into the dressing.
Add salt and pepper to the bowl and stir or shake up in a glass jar.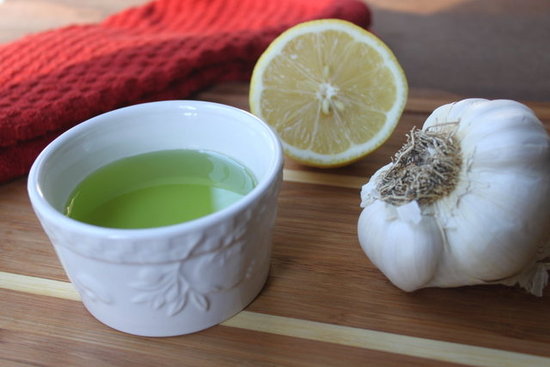 Makes one serving.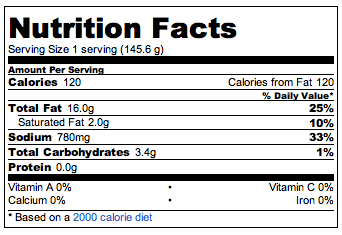 Information
Category

Condiments/Sauces, Dressings

Cuisine

North American