Green Iced Tea Recipes
Cool Off — and Caffeinate! — With 3 Iced Green Tea Recipes
Think that drinking green tea is only suitable for cold temperatures? Time to turn off the kettle. Enjoy one of these cooling iced recipes to reap green tea's healthy benefits: boost your metabolism, lower stress, and prevent sickness all Summer long!
Cinnamon Green Tea Smoothie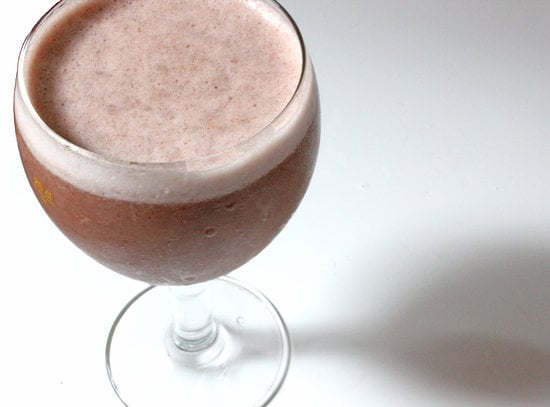 For a frosty sweet treat at snack time, opt for a honey and cinnamon-spiced green tea smoothie. The green tea works to boost your metabolism, while honey sweetens things up and regulates blood sugar levels.
Green Tea Avocado Popsicle
Skip your afternoon cup of coffee, and refresh with a green tea popsicle. Greek yogurt and avocado combine for the creamy base, while antioxidant-rich matcha green tea powder provides the caffeinated kick you need.
Lime Green Tea Cooler
Sip on a tall glass of iced green with tea. The addition of citrus in this quick cooler increases the antioxidant levels of green tea and gives this Summer-perfect drink a refreshing tang.