Gwyneth Paltrow Indulges in Fried Chicken and Southern Food in Nashville
Do You Indulge When You're on Vacation?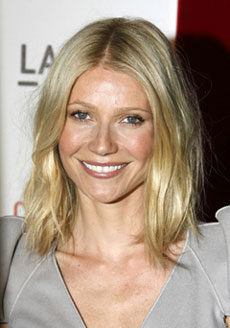 For the last few months, Gwyneth Paltrow has been in Nashville while filming her role in Love Don't Let Me Down. And as she shares in her lastest GOOP newsletter, she's fallen in love with everything about the city: its people, music venues, and even its fried chicken! Most of what I've heard about Gwyneth's lifestyle strikes me as being uber-healthy — she's gone raw before, meditates, and  always seems to be detoxing or on a cleanse. It was actually kind of refreshing to hear that while in Nashville she sampled Southern classics like fried chicken, collard greens, and sweet potato fries — foods she called "a traditional Southern attack."
Since I eat healthy while at home, I do give myself freedom to try new foods when on vacation — especially if it's a local dish that can't be missed. How about you . . .