Gwyneth Paltrow Quote on Hating to Work Out
Do You Procrastinate When It Comes to Your Workout?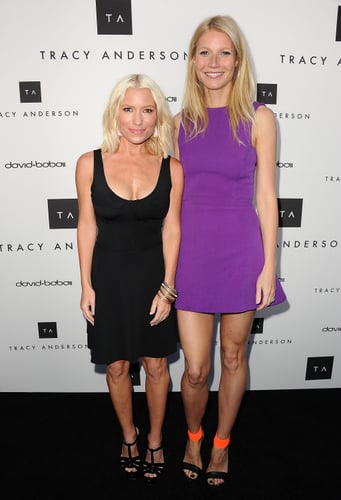 I'll admit, when it comes to working out, there are many days when I like to procrastinate. I'll promise myself that I'll go to an afterwork class instead of going at lunch or I'll clean my apartment before going out for a run on the weekend — anything to drag out the inevitable. But once I finally lace up my sneakers and get through the workout, I always feel great; after all, it's like they say: no ever regretted a workout.
So when Gwyneth Paltrow recently admitted at the opening of Tracy Anderson's new studio that she doesn't exactly love to work out, her words rang true. The actress, famous for her strict almost-daily exercise routine, recently told POPSUGAR her workout motivation secret: "I just sob and kick and scream and then just force myself to do it." Spoken like someone who knows just how beneficial a regular workout routine can be.
What about you? Can you relate to Gwyneth's "kicking and sobbing" while procrastinating before a workout or do you love your exercise routine so much that you can't wait to start?