Halloween Workout Music
Outrun Those Ghosts! Pick Up the Pace With a Spooky Playlist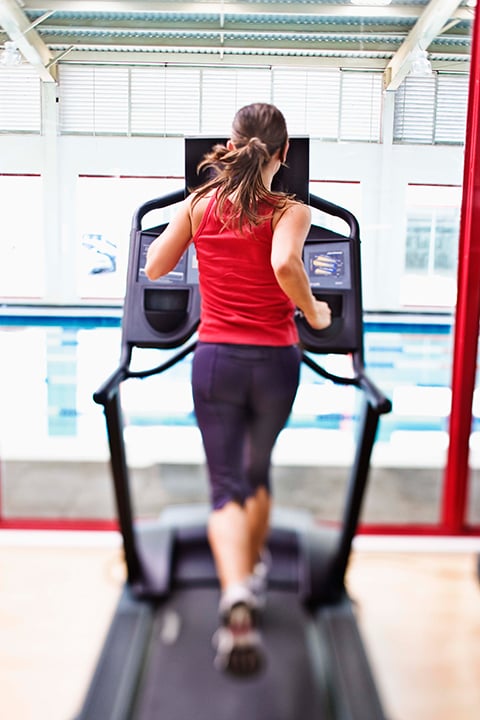 Shaping up for a special Halloween costume? Start celebrating early with these spooky workout tunes that will help you outrun any ghouls or goblins on your block. While the songs evoke a certain creepy Halloween spirit, every pick is still a fun and upbeat song for a workout. Subscribe to the Spotify playlist, then keep reading for the full list of spooky songs.
"Bark at the Moon" — Ozzy Osbourne
"Vampires" — Thievery Corporation
"Monster" — Lady Gaga
"Walking With a Ghost" — Tegan and Sara
"Voodoo" — Pitbull
"Frankenstein" — DMX
"Black Cat" — Janet Jackson
"Dracula's

Wedding

" — OutKast, Kelis
"Werewolves of London" — Warren Zevon
"Shout at the Devil" — Mötley Crüe
"Wolf Like Me" — TV on the Radio
"Thriller" — Michael Jackson
"So Haunted" — Cut Copy
"Scare You" — Harlem
"I Want Candy" — Bow Wow Wow
"Heads Will Roll" — Yeah Yeah Yeahs


If this mix isn't your style, check out all our workout playlists here to find something that suits your taste.
Remember, you will need to download the free Spotify software or app to listen to our playlists.