Is It Hard For You to Stick to a Diet Over the Holidays?
Is It Hard to Stick to Your Diet Over the Holidays?
Chances are you've been to a holiday party or two already. And besides the guaranteed drinks and merriment with your friends and family, there's another guarantee — the table of never-ending treats.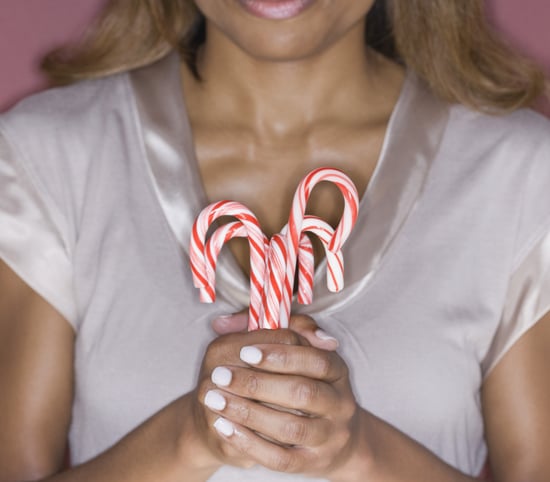 It can be hard to think about diet and exercise during a month chock-full of cookies, candy, and eggnog. I've asked my friends if it's been easy to stick to a diet as the holiday festivities ramp up, and most of them answer with a resounding, "No!" I'm the same; for me, the holidays mean less a focus on diet than ensuring I stick to a pretty normal workout routine (regular exercise is one of the best ways to prevent holiday weight gain), so I don't feel a compelling need to limit myself when the treats roll by.
If you're having the same trouble staying with a diet plan, don't worry; we have some tried-and-true tips for staying healthy whether you're at a holiday party or if you're eyeing the food court while gift shopping. But if you've abandoned all hope until after New Year's Eve, you're not alone — after all, January's a big month for renewed diet resolutions for a reason, right? So tell us: do you conveniently forget about your diet plans over the holidays, or do you make sure you stick to your normal healthy eating plans?