Is It Harder to Give Up Food or Stick With Exercise?
Which Is Harder: Eating Healthy or Sticking With Your Workout?
Revamping your lifestyle can sound like a simple prospect, but eating healthy and staying fit requires a lot of commitment and exercise. And while we'd all like to get the same results just sitting on our couches, we know that feeling our best comes from willpower and motivation.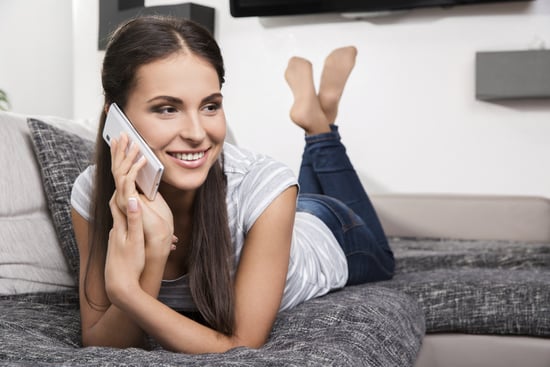 That's not to say that it's all fun and games, though. Even if you may like to work out, there have probably been days when you've succumbed to the lure of laziness instead of suiting up and getting out. And even if you love kale smoothies and salads, it's hard to say no to sweet treats at the office or a no-holds-barred dinner out with friends. So tell us — which part of your fit lifestyle is hardest for you: eating right or sticking to exercise?