Harley Pasternak Opinion on Keto Diet
Harley Pasternak Thinks "Life Is Too Short" to Be Keto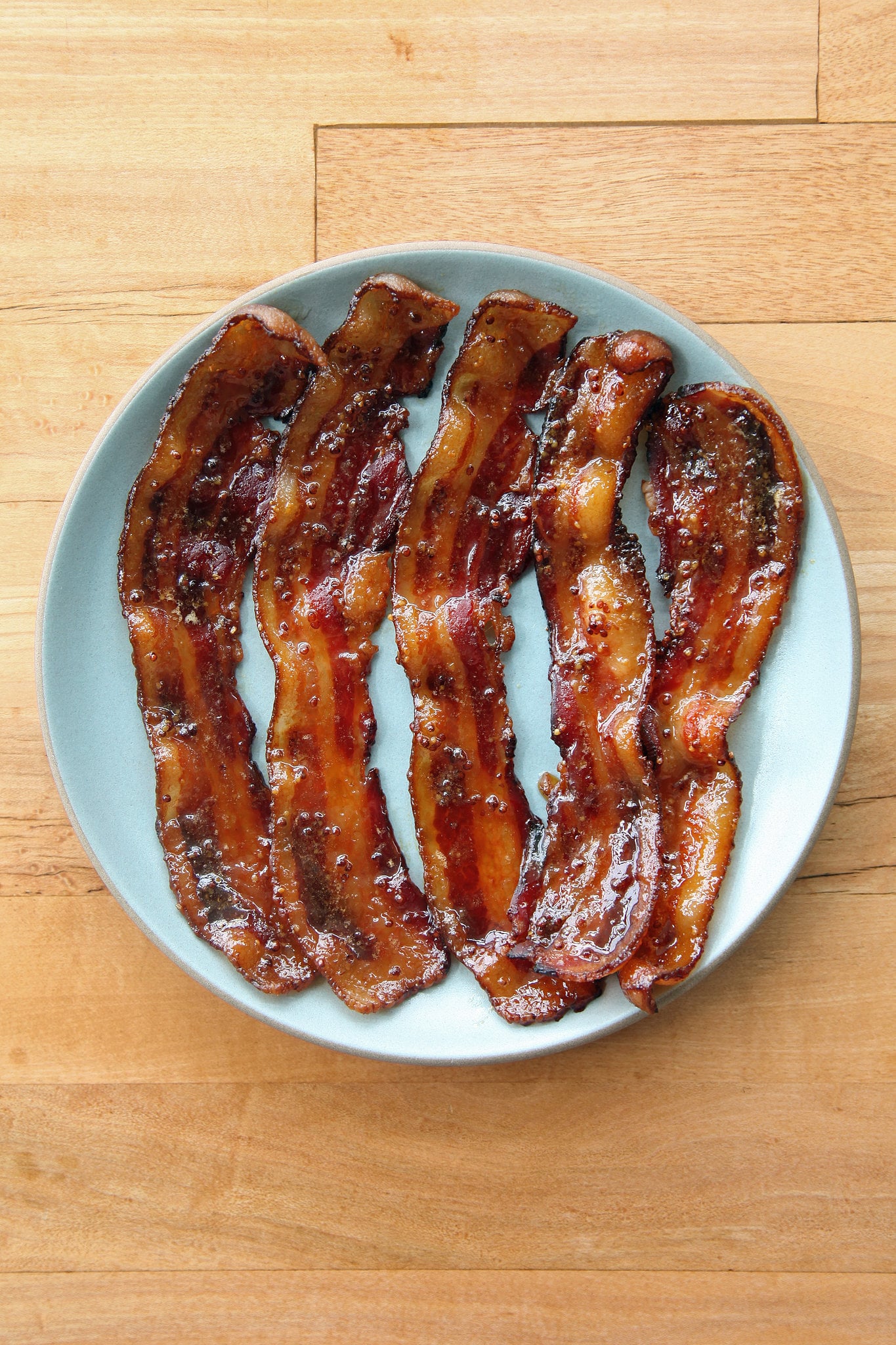 The keto diet is as divisive and polarizing as politics (if not more so). As it turns out, carbohydrates have the ability to really turn people against each other; those who are pro-keto (and seeing positive effects from the diet) would be quick to shut down anyone who said the diet isn't healthy, and those who don't subscribe to the ketogenic way of life would be dismissive of anyone who told them to stop eating carbohydrates.
That said, celebrity trainer and nutritionist Harley Pasternak, MSc, is never afraid to share his opinion on food, no matter the controversy surrounding a topic — he'll tell you that your dairy-free yogurt isn't healthy, your juice cleanse is BS, or that your "acai is a scam." So of course, we had to ask him about his thoughts on the keto diet.
"Bad, bad, bad," he told POPSUGAR. "[Keto] is based on interesting, small bits of scientific evidence," he said, citing that "the research is actually done in animals," and in mice, specifically. He expanded on his thoughts of the diet and lifestyle, saying "it's antisocial, [and] it makes you have terrible breath."
Harley also warned against the concept of fasting with the keto diet. "You're cannibalizing and metabolizing your lean tissue, your healthy tissue in your body," he said.
"Life is too short; embrace it," he said. His parting words of nutritional wisdom? "Find balance, moderation. Eat food that makes you happy and healthy . . . but eat!"
Image Source: POPSUGAR Photography / Nicole Perry