Harley Pasternak Weight-Loss Tip
Harley Pasternak's Best Weight-Loss Tip Is So Easy, You'll Think He's Kidding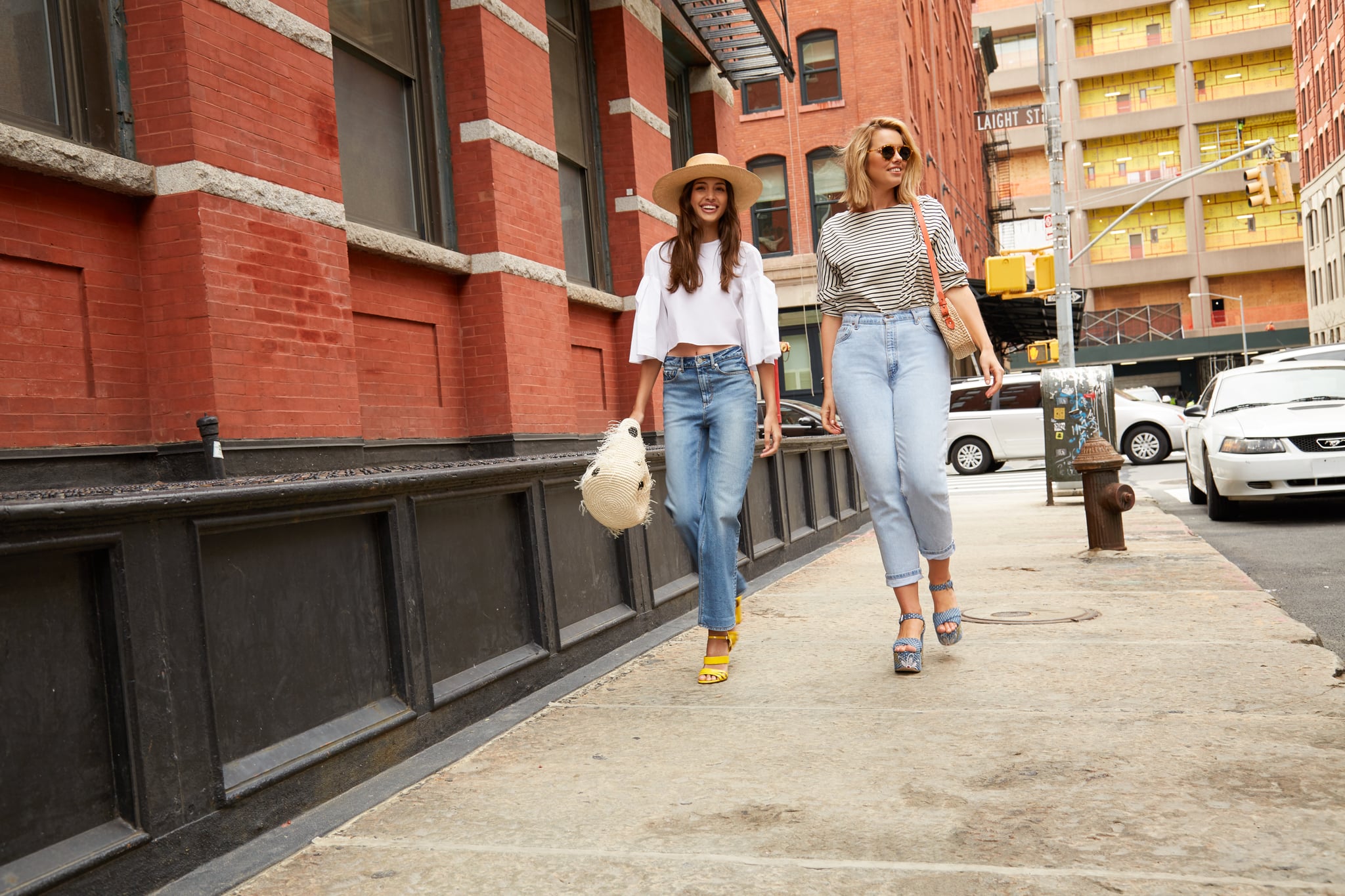 If you're familiar with the works of celeb trainer, nutritionist, and New York Times bestselling author Harley Pasternak, you know his motto well: "Strong in the gym, lean in life." It's one of the core principles of his training style and shapes the way he gives weight-loss advice to his A-list clients like Ariana Grande, Behati Prinsloo, Amy Schumer, Katy Perry, and the Kardashians.
We've talked to Harley a few times about his fitness advice, but his best, easiest weight-loss tip of all time? "Before work, go for a walk around the block," he told POPSUGAR. "When you get home, walk around the block again." Pretty simple, right? Just a casual jaunt around your house — and with consistency, it'll contribute to some serious weight-loss success.
The Fitbit enthusiast and ambassador encourages his clients to get 10,000 steps each and every day as a means of staying mobile and active. He's mentioned before that the intensity of cardio doesn't matter as long as you're consistently moving throughout the day. Further supporting the notion that walking is the best way to lose weight, he said, "Believe it or not, a greater percentage of your calories come from fat when you walk rather than when you run." He also told us that he's been "liberated from this idea of 'How many minutes do I have to do cardio for?' — I don't care. 'How hard do I have to do cardio?' — I don't care. It's all about steps."
So now you know what to do: when you get up in the morning, just go for a brief stroll! Do the same thing when you get back from school, work, or your day's activities. Be consistent. The more you keep at it, the more success you'll have. Remember: strong in the gym, lean in life!
Image Source: POPSUGAR Photography / Diggy Lloyd