Have a Diet and Exercise Plan For the Holidays
Fit Tip: Now's the Time to Make Your Healthy Holiday Plan
The holiday season can sabotage diet plans of even those with the most willpower. Nonstop celebrations, drinks, and baked goods do all they can to tempt us into forgoing those trips to the gym and saying yes to the holiday party snack table. Before things get too hectic, make sure you have a plan on how you want to tackle the season. Need some ideas? Here are a few ways you can start planning. You'll find that it will be much easier to stick to your plans when you've got temptation staring at your face.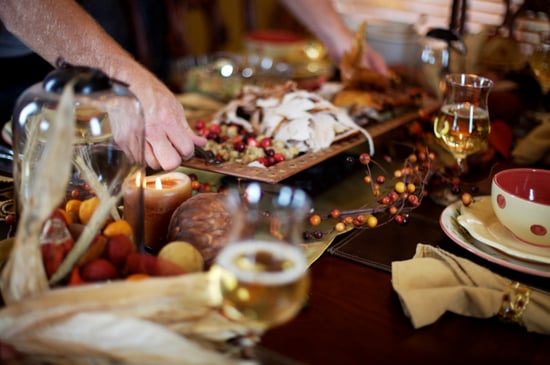 Coordinate your cheat day with a holiday party you know you're going to attend
Instead of meeting for drinks, schedule time to take a walk or run to catch up with family and friends you are seeing over the holidays.
Put your workouts in your calendar so you stick to your fitness plan.
Stock your fridge with healthy snacks and produce so you can eat something healthy before heading out to a party.
Sign up for a bootcamp or other fitness class now so you'll have a standing calorie-burning obligation you know you'll make.