Have the Olympics Inspired You to Try a New Workout?
Have the Olympics Inspired Your Workouts?
The two weeks of nonstop Olympic events are coming to a close, and I've loved every minute of it. It's been fun watching the world's best athletes compete — not to mention inspirational! After all the track-and-field fun, I've definitely added more as-fast-as-you-can sprinting intervals into my normal running routine.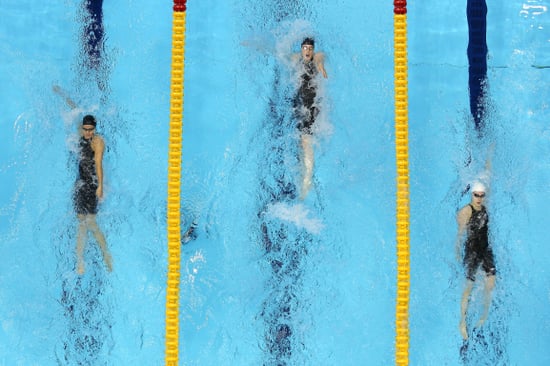 It's not just the track stars who are motivating the rest of us to get off the couch. Everyone from Michael Phelps to Gabby Douglas have made near-impossible-looking feats look so easy. So whether it's swimming laps at your community pool, clocking your best 100m sprint, or making like a gymnast in an aerial yoga class, have the Olympic Games inspired you to try a new workout? Take our poll and let us know what new Olympics-inspired exercises you'll be adding to your routine!