Have You Ever Done a Juice Cleanse?
Would You Ever Do a Juice Cleanse?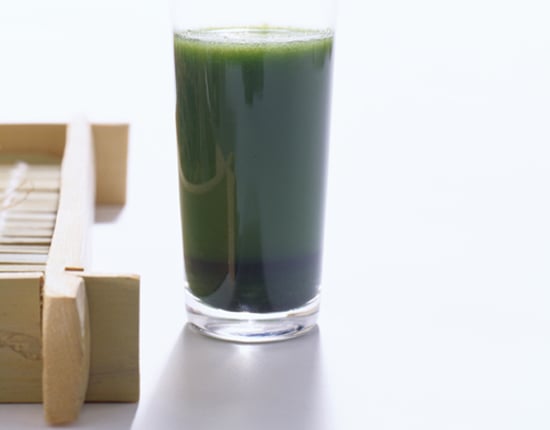 More than ever before, the people in my life are all about juice cleanses. From friends to colleagues — even family members — it seems like everyone I know is on a juice cleanse, has done a juice cleanse, or wants to try one. (This was especially true after the Thanksgiving holiday.) Their reasons range, but most often it either has to do with weight loss or wanting to detox after a long streak of overindulging.
I've never committed to a juice-only diet, but, in general, I am pretty fanatic about pressed juices and try to start each day with one. Still, I don't know that I would commit to a cleanse, especially since the evidence is out on whether or not juice cleanses are good for you.