Have You Ever Done a Triathlon?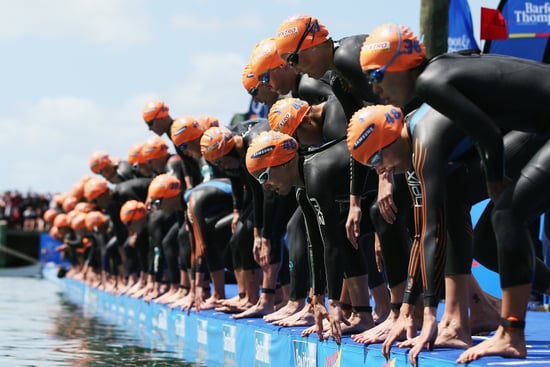 I'm gearing up to run the half marathon at the Nike Women's Marathon in October, and I couldn't be happier racking up mileage every week. Signing up for a running race is always a fun way to ramp up my running routine and accomplish new goals.
One race I've yet to sign up for, however, is a triathlon. Between the intimidating swimming portions, figuring out all the gear you'll need, and doing what seems like an intense amount of training, so far I've been content with sticking to races that only involve my feet on the ground.
What about you? Whether sprint, Olympic, Ironman, or other distance, have you ever done a triathlon? Take our poll, and let us know in the comments which are your favorite triathlons to race!