Have You Ever Given Up an Unhealthy Food?
I'm a firm believer in everything in moderation, except when it comes to french fries — my thought on the subject is usually "there's no such thing as too many." So a few months ago (spurred by this study claiming that french fries are at the top of the foods that are making us fat), I decided to challenge myself and see how long I could go without eating them.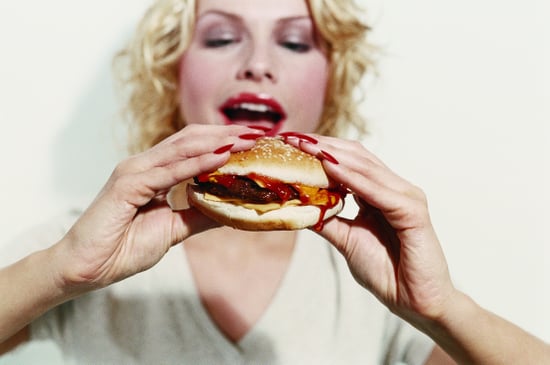 Forgoing sharing fries with friends at happy hour or dinner has been a little hard, but it has saved me a few calories and forced me to make healthier choices overall, like ordering a side of broccoli with my burger instead. And while I'm not sure how long this self-imposed no-fries rule will last, I'm noticing that I crave them less and less the longer I stay away.
Have you ever given up an unhealthy food? What did you give up, and how long did it last?