Health Benefits of Drinking Green Tea
It's Good to Be Green: Tea Quiz
I like getting cozy with a mug of tea on cold days and these days, it's widely accepted that tea — especially green tea — is good for you. But do you know why? Take my quiz to find out . . .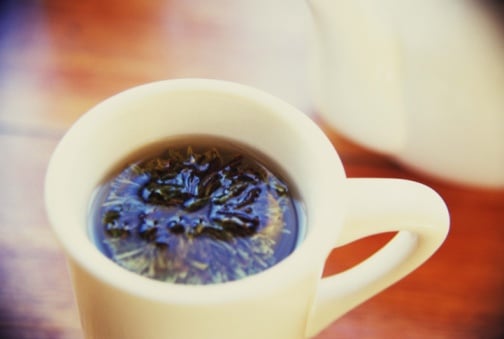 It's Good to Be Green: Tea Quiz
T/F: Green tea helps fight sunburn.