Healthier Cooking Techniques
3 Techniques to Lighten Up Cooking Without Losing Flavor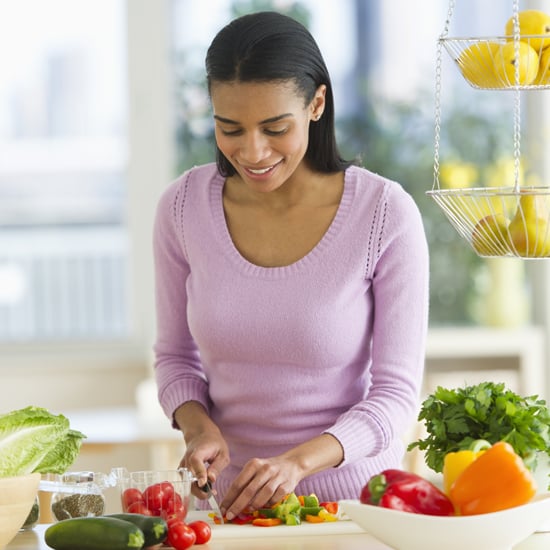 Getting creative in the kitchen is an essential component of healthy cooking. These three simple techniques will help keep you on a healthy track and also create satisfying meals without sacrificing flavor.
Sub in citrus: Fresh citrus juice has so many applications in the kitchen. Instead of topping your favorite vegetables with heavy sauces or cheese, try lemon or lime juice to add bright flavors. Lemon and orange juice also make delicious bases to light and tasty salad dressings. This way you can forget the store-bought stuff that is heavier in calories and fat. Try this citrus-lime dressing in your next salad.
Bake your favorites: Frying up fish or chicken is not an ideal technique for everyday eating. Baking these proteins in the oven is more time consuming, but the benefits make it worth the effort. Even when it comes to classic, decadent appetizers, there are plenty of baked versions. Just try these baked buffalo wings; they might just be better than the original.
Wet sauté: To save calories and add a new depth of flavor to your vegetables, forget the oil and use vegetable broth instead. A general rule is to use twice as much vegetable broth as oil. Add fresh chopped herbs or a sprig of thyme to freshen up the flavor even more.
Are you getting serious about your health this year? If a trip to Mexico, a Vitamix, and a ton of new gear sweetens the deal, then enter our Get Fit For 2013 Giveaway for the chance to win.