Healthy Baking Subsitutions
Healthy Substitutions For Baking
Baking is a great way to beat the chilly weather that comes with the change of seasons. Weekends are a great time to make sweet things with my sweet things — my girls love baking too. When making treats, I do try to make substitutes with healthy ingredients when I think I will not be sacrificing the texture and flavor too much.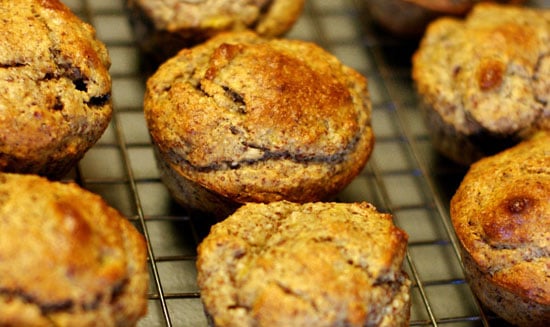 I found some substitutions at the American Heart Association, and I think they're great. Definitely worth giving a try if you are trying to reduce your intake of saturated fat, the kind which can increase your LDL cholesterol.
Feel like trying to bake a little healthier? Keep reading for substitution ideas.
| | |
| --- | --- |
| Ingredient | Healthy Substitution |
| Whole milk (one cup) | One cup fat-free or nonfat milk plus one tablespoon of unsaturated oil like safflower or canola |
| Heavy cream (one cup) | One cup evaporated skim milk, or one cup cup half and half |
| Sour cream | Low-fat Greek yogurt |
| Cream cheese | Four tablespoons margarine blended with one cup dry low-fat cottage cheese; add a small amount of fat-free milk if needed |
| Butter (one tablespoon) | One tablespoon polyunsaturated margarine or 3/4 tablespoon polyunsaturated oil like safflower oil |
| Shortening (one cup) | Two sticks polyunsaturated margarine like original Earth Balance or Smart Balance |
| One Egg | One egg white plus two teaspoons of unsaturated oil (canola or safflower) or commercially made, cholesterol-free egg substitute |
| Unsweetened baking chocolate (one ounce) | Three tablespoons unsweetened cocoa powder or carob powder plus one tablespoon polyunsaturated oil (like safflower or corn oil) or margarine. Carob is sweeter than cocoa, so reduce sugar in recipe by 1/4 |
If you have any tried and true substitutions that you regularly use, share them in the comments section below.
Flickr User izik