Healthy Breakfast Tips For the Weekend
Your Weekend Fit Tip: Start With a Healthy Breakfast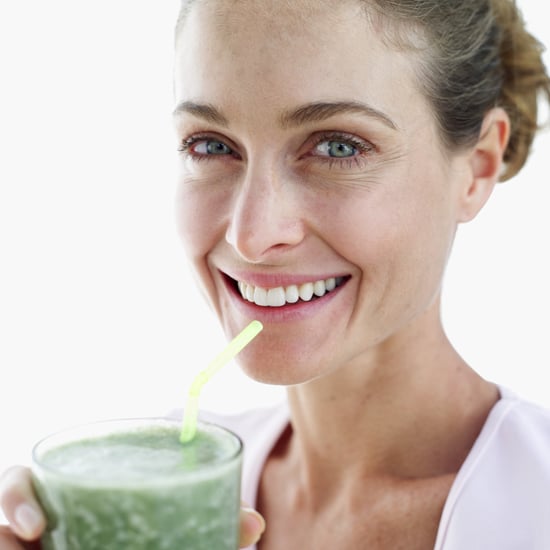 Many of you will be celebrating someone you love (or being celebrated yourself) this weekend for Mother's Day. And when it comes to family gatherings, chances are you'll be in for a big feast. But no matter if you're going out for an indulgent brunch, lunch, or dinner, you can start the day off right with a healthy breakfast.
Starting the day with a small bowl of yogurt with fruit before brunch or a green juice before a stack of pancakes for breakfast ensures that you'll be getting many of your nutrients for the day right away, which can help you feel less guilty about any more-indulgent dishes you spring for later on. And it can also help you know when to stop once you've sat down to eat; if you have just a cup of yogurt before brunch, for example, you'll be more apt to feel satisfied sooner so you don't overeat during your big meal.
This weekend, start the day off right. If you're in the mood for a green juice, try one of these green juice and smoothie recipes.