Healthy Choices to Make During the Day
Healthy Must Dos For Your Afternoon
You start the day refreshed and ready to go, but work and life leave you a harried mess come 3 p.m. If this is usually how you describe your day, here are a few ideas for making the most out of your afternoons.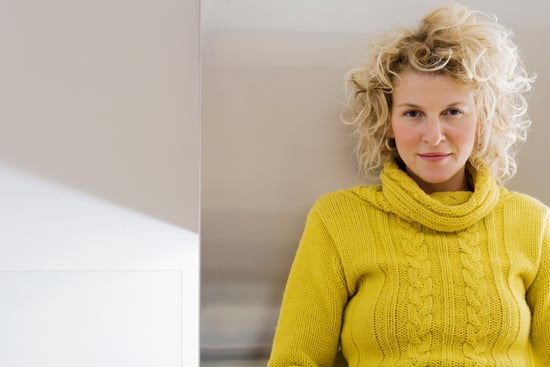 Eat lunch on time. Well-timed meals keep your metabolism up and give you the fuel you need to keep chugging along during the day without experiencing the crash. Try to time lunch about 4.5 hours after breakfast so you're not starving (read more guidelines on the best time for eating lunch here).
Choose snacks wisely. Healthy snacking is another way to keep your metabolism revving and hunger pains at bay. But a fistful of chips may not always be the best choice when it comes to sating your hunger. Make sure you portion out snacks instead of reaching into the bag and choose healthier options regularly. Celebrity trainer Valerie Waters recommends having a healthy snack that's a mix of carbs and protein at the ready, like an ounce of almonds mixed with raisins. Read her tips for making healthy snacking convenient (including more healthy ideas) here.
More suggestions for having a healthy afternoon after the break!
Beat the slump. The afternoon can take a lot out of you. You may not realize how sluggish your mind is or how tired your body feels. Take a break and reenergize naturally in the afternoon with these tips.
Go ahead, refill that bottle. Hectic afternoons can mean forgetting to drink enough water or reaching for a snack even when you're not hungry. Dehydration can also lead to feeling foggy-headed, so keep your water bottle close by and remind yourself to refill it — you'll keep hydrated and may prevent mindless eating, as well.