Healthy and Delicious Tuna Salad Recipe
Healthy Recipe: Protein-Packed Tuna Salad Pita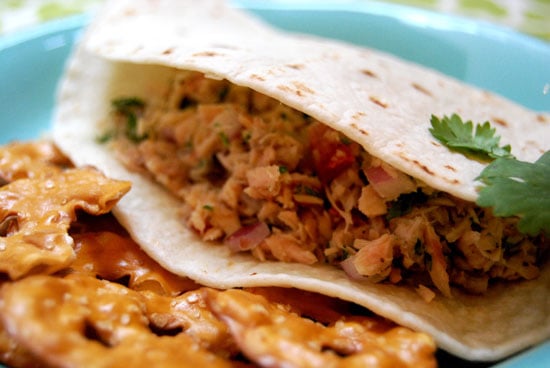 Got a hankering for tuna salad but literally can't stomach all the calories? Have no fear — a healthy recipe is here. Ever since I started substituting lemon and olive oil for mayonnaise, I've grown to prefer it to the white stuff, and so has my waistline. Now when I whip up a batch of fish food, it looks much better in the bowl and even tastes better on the buds.
Ready to make the protein packed pita pocket and see the nutritional value?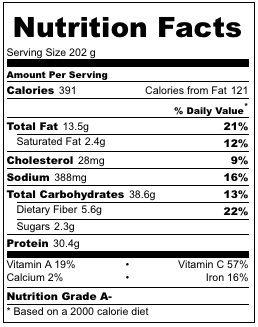 Protein Packed Tuna Salad Pitas
Original Recipe
Ingredients
2 whole-wheat pitas
1 can tuna canned in water without salt
Lemon juice from 2 wedges
2 tsps olive oil
1/2 small onion diced (purple or red onion adds color)
1/2 cup diced red bell pepper
1 tbsp chopped parsley
Salt and pepper
Directions
Open can of tuna, drain it, and place in a bowl.
Stir in lemon juice and olive oil.
Add bell pepper, onion, and parsley.
Salt and pepper to taste.
Pop into the pita and eat!
Information
Category

Main Dishes, Sandwiches

Cuisine

North American
This recipe is based on a can of tuna, which usually yields about two pita sandwiches in my house. If you're only making one serving, you can save the rest for a snack. When grocery shopping, pick the canned tuna in water instead of oil. If you want to add some more color and pucker to the mix, throw in some diced black olives and capers.
If you crave the creaminess of a typical tuna salad sandwich, check out our yogurt-alternative recipe! And, don't forget to add your recipes to our Healthy Recipe group.