Healthy Edamame Dip
Snack Smarter: Soy-Wasabi Spread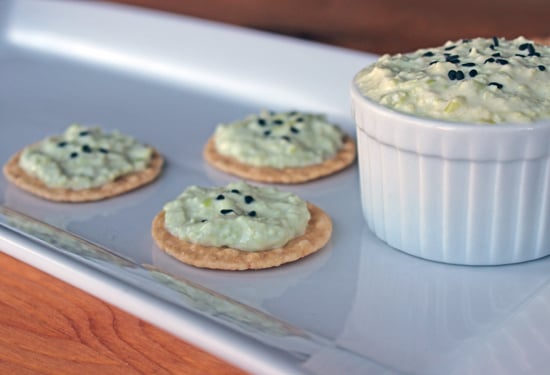 Edamame, soy, and wasabi blend together in this Asian-inspired vegan spread. Full of essential nutrients like folate and calcium, the tangy soy-wasabi spread offers a quick punch of protein and only takes 10 minutes to prepare. Serve with low-calorie rice crackers for a complementary crunch!
Learn how to blend up this sinus-opening spread.
Notes
Be sure to drain the silken tofu in order to achieve the perfect consistency.
Ingredients
1 pound frozen shelled edamame
1 1/4 cups silken tofu, drained
2 tablespoons fresh lemon juice
1 tablespoon Chinese hot mustard
2 teaspoons wasabi paste
1 teaspoon finely grated lemon zest
1/2 teaspoon coarse salt
Black sesame seeds, for garnish
Directions
Bring a large pot of water to a boil. Add edamame and cook until tender, about five minutes. Drain in a colander. Rinse under cold running water to stop the cooking, then drain again.
Puree the edamame, tofu, lemon juice, Chinese mustard, wasabi, lemon zest, and salt in a food processor. The spread can be refrigerated in an airtight container for up to two days. Garnish with sesame seeds before serving.
Serves eight.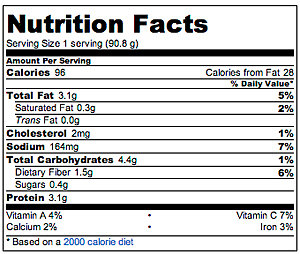 Information
Category

Appetizers

Cuisine

North American