Mom spends all year taking care of her family, so Mother's Day [1] is the perfect time to give her something that keeps her health and happiness a top priority. These fun, delicious, useful gifts are sure to inspire a healthy habit or feed a fit obsession!
Source: Thinkstock [2]
Baggu Duck Bag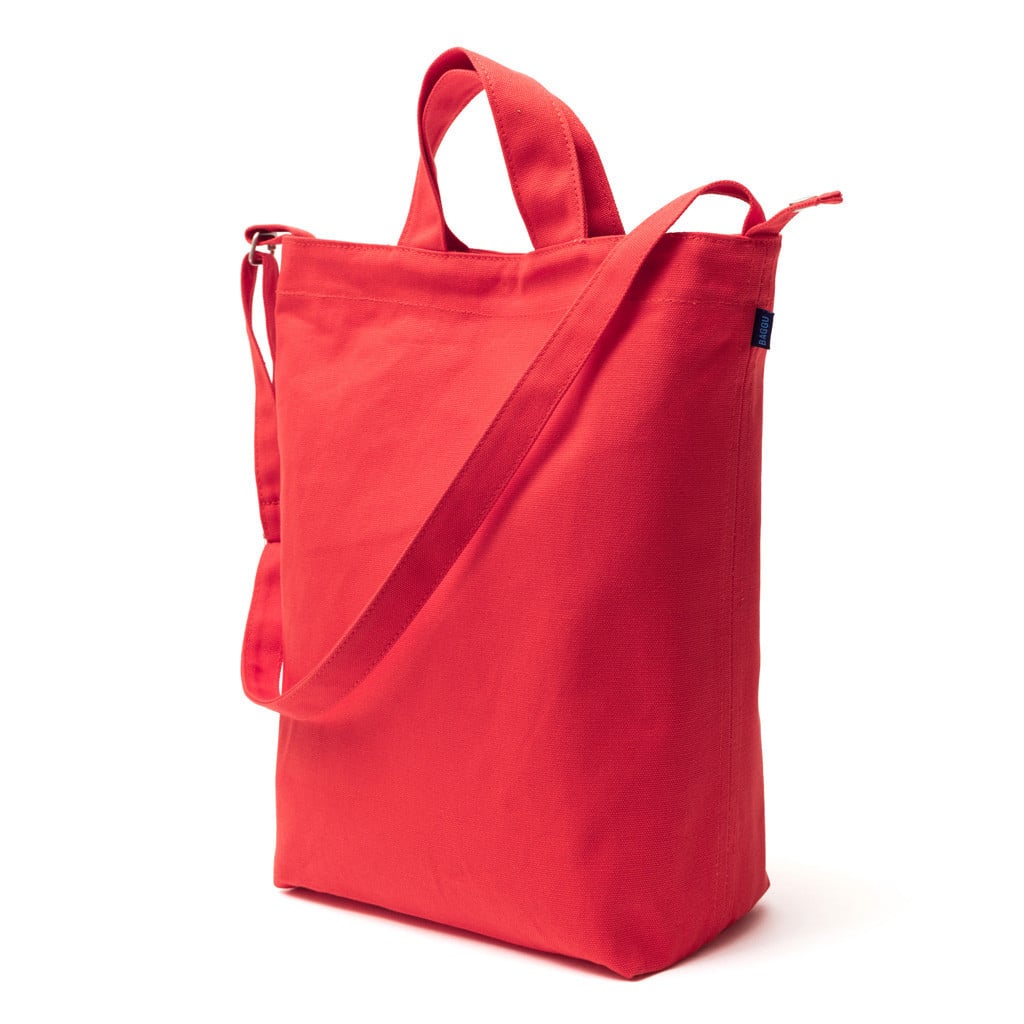 Whether she's out at the farmers market, running home from the gym, or making a quick stop at the grocery store, Mom is going to love toting her belongings around in a Baggu Duck Bag [3] ($26). With 12 colors and patterns to choose from, you're bound to find something that suits her style.
A Sweet Bkr Bottle
If you're always trying to get the mom in your life to make hydration a priority, gift her a cute Bkr Kvetch Water Bottle [4] ($35). She'll be much more likely to carry around her own H2O with a bottle this pretty.
Inspirational Necklace
If the mom in your life is more into dumbbells than diamonds, she'll appreciate this inspirational bling around her neck [5] ($19). Handmade with nickel silver, it'll offer a little extra motivation when she needs it most.
NutriBullet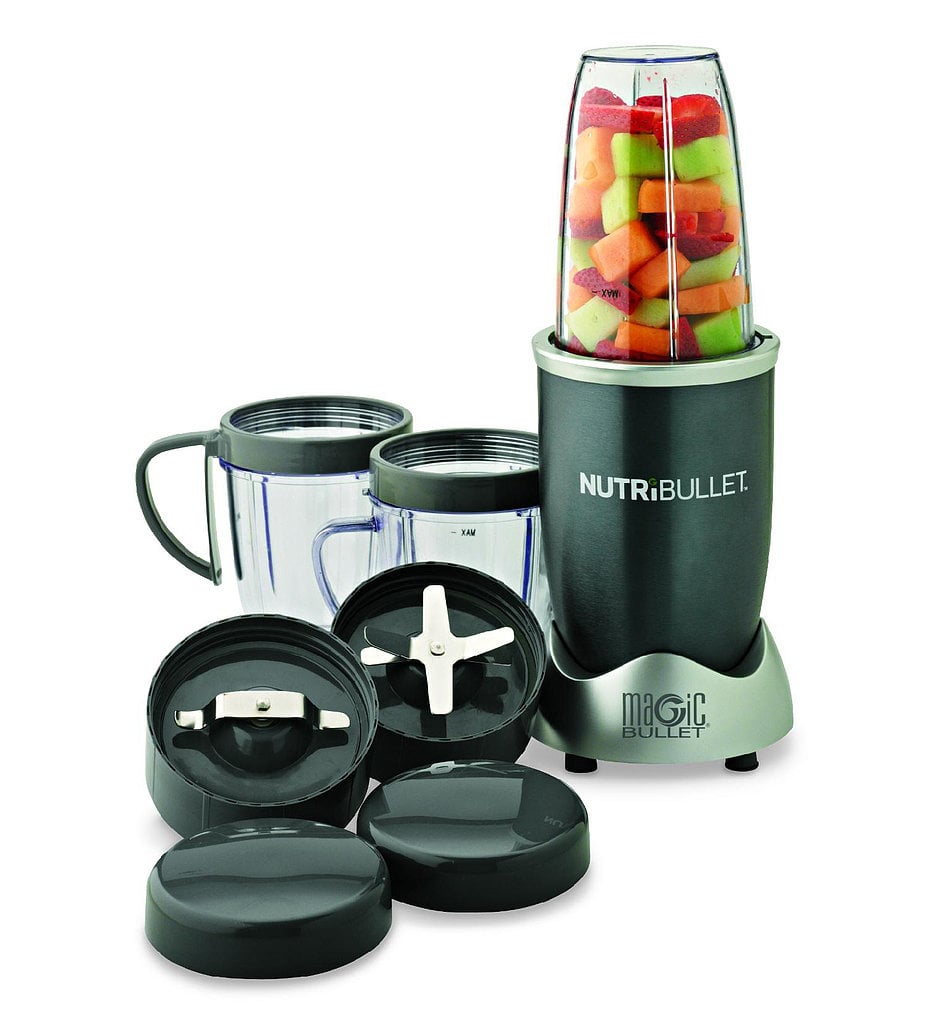 If your mom loves to sip on smoothies but can't stand the cleanup time, the NutriBullet [6] ($100) will prove to be a game changer. This high-powered mixing appliance is much easier to clean than the average blender and comes with travel cups, so Mom can keep her favorite beverage with her on the run.
Bliss Sink-Side Favorites
You might not be able to gift Mom a full day at the spa, but any active woman who spends time at the gym would swoon for this Bliss Sink-Side Favorites [7] ($28) gift set. All of these Bliss products are the perfect size to slip into a gym bag for a little extra luxury in the locker room.
Brooks PureProject Running Tee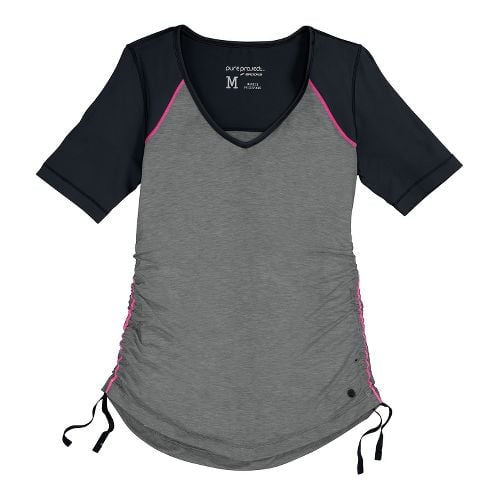 This sweat-wicking, soft PureProject Running Tee [8] ($60) from Brooks is made for the runner, but no matter what her workout, your mom will appreciate its flattering cut, cute adjustable ties, and semiloose, comfortable fit.
Subscription to NatureBox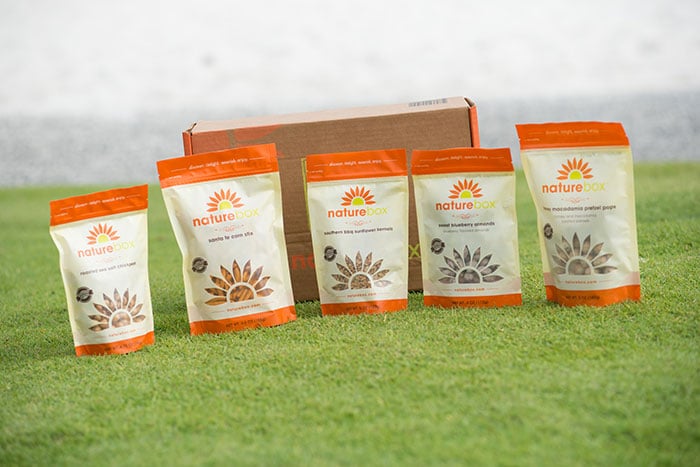 Most moms have one thing in common — they always have snacks! To keep Mom energized (and her snack stash full), she'll appreciate a subscription to NatureBox [9]. You can choose the snacks she receives or send a surprise assortment, and she'll have a new box to look forward to every month. A three-month subscription starts at $60, six months is $100, and a year subscription is $200. Here's a list of the snacks available [10] including roasted sea salt chickpeas, harvest rice sticks, and blueberry almond bites.
Prepara Oil Mister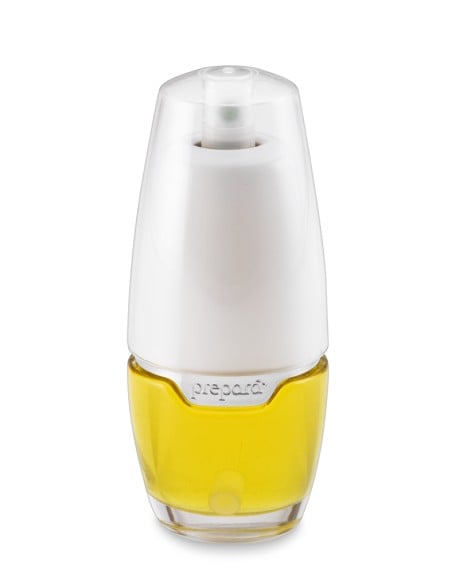 Start a healthy habit in Mom's kitchen with this Prepara Oil Mister [11] ($20), perfect for cutting down on the amount of oil needed in cooking or misting salads at the table.
Edible Arrangement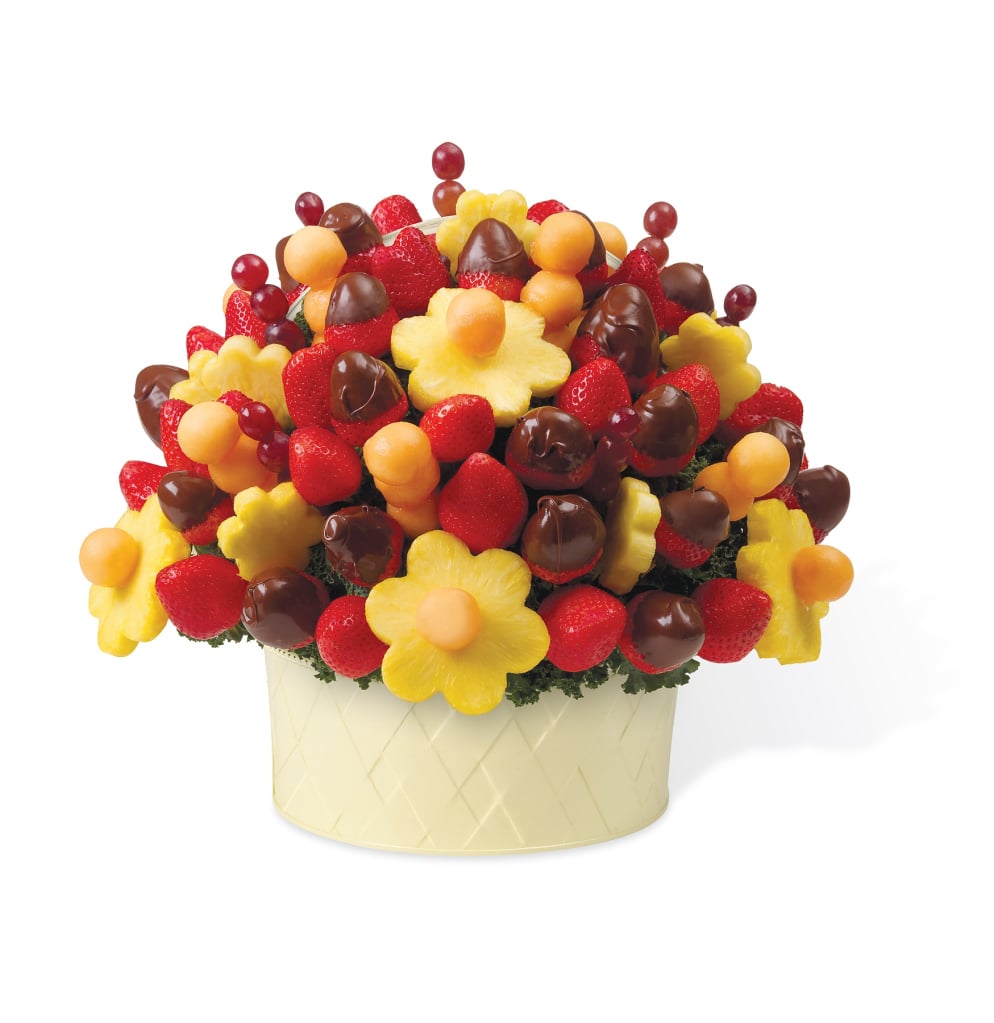 Maybe you've written off Edible Arrangements [12] as a cheesy office gift, but it doesn't get much healthier than fresh fruit. There are hundreds of arrangements to choose from, and the fruit choices are pretty varied, too. The benefits of this arrangement will last well beyond a typical bouquet of flowers.
Tea to Go
For the busy mom who loves her tea, the Tea to Go thermos [13] ($35) is a must. She'll just need to add loose or bagged tea to the top, pour hot water through, and shake and flip the thermos to infuse her tea and enjoy while she's on the go.
Inspirational Yoga Print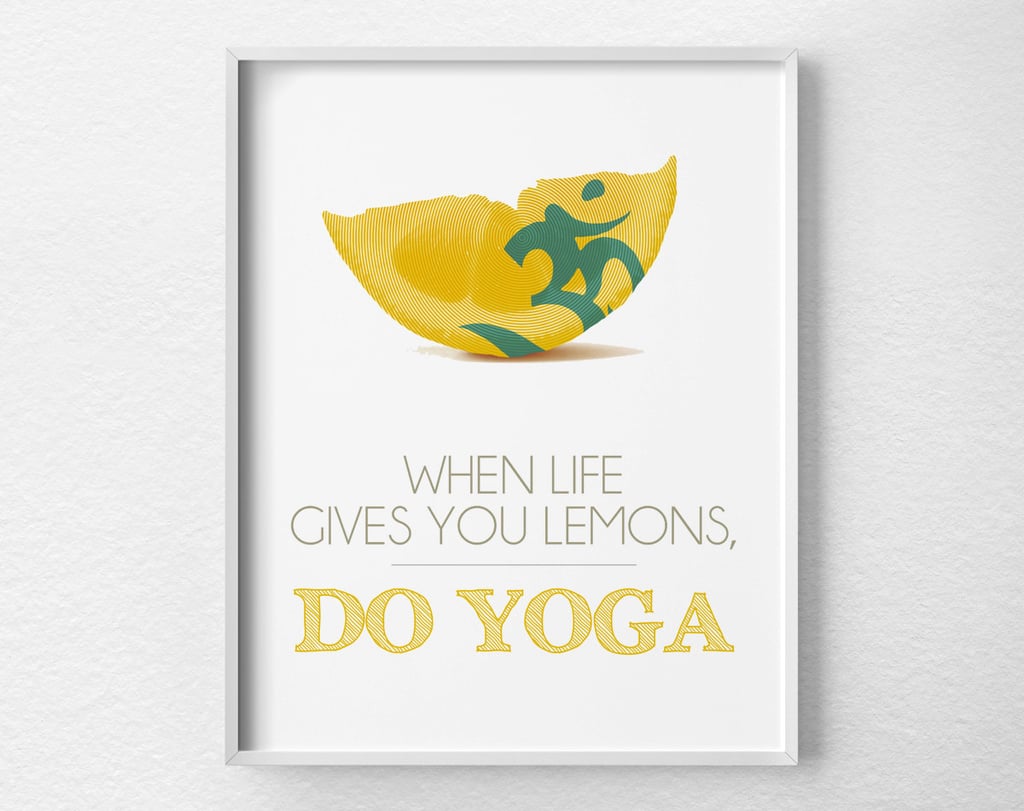 For her home studio or as a reminder to hang in her office, this sweet yoga print [14] ($12) sounds just like something Mom would say.
Yoga Route Tote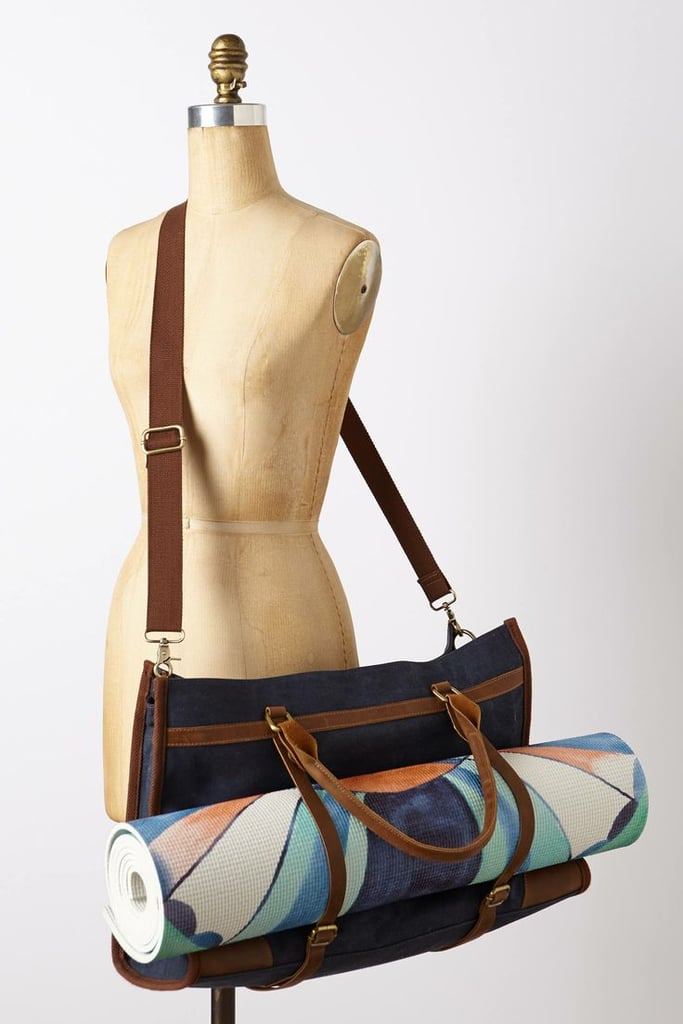 Yoga-loving ladies who are always hauling around a bulky mat will appreciate this Yoga Route Tote [15] ($148). This stylish menswear-inspired tote has a secure strap to hold Mom's favorite mat in place.
Qwik Wisk Universal Mixer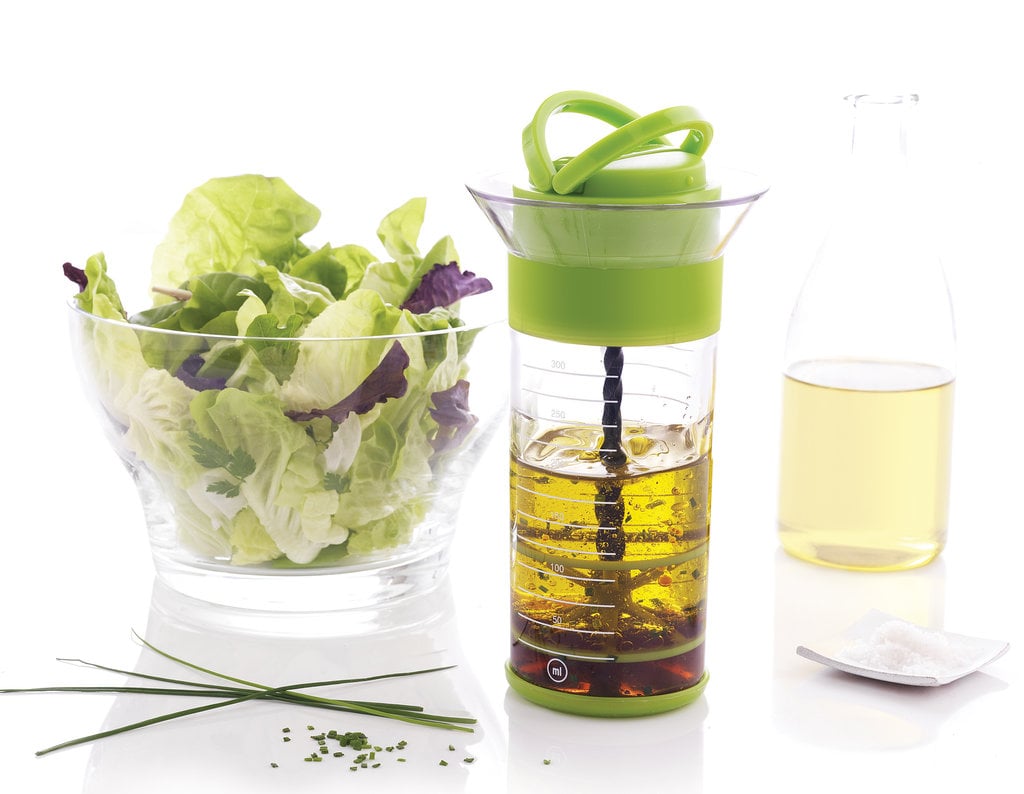 For moms who love to cook or are just trying to eat healthier, the Qwik Wisk Universal Mixer [16] ($20) is just the thing. It's great for making (and storing) homemade salad dressings [17], sauces, aioli, and even coconut milk whipped cream [18]. Her habit of buying store-bought dressing will be a thing of the past!