Healthy Peanut Butter Desserts
Ditch the Jar! 5 Healthy Peanut Butter Desserts
While it is safe to assume that peanut butter desserts are a dieting don't, we have five recipes to prove you wrong. All packed with nutty flavor and creamy goodness, these desserts are healthy takes on peanut butter milkshakes, cookies, and more. Better yet, they are fitting for vegan and gluten-free diets, too. So, if you're craving the best of both worlds, pick a treat and consider it done. You can thank us later . . .
Peanut Butter Protein Milk Shake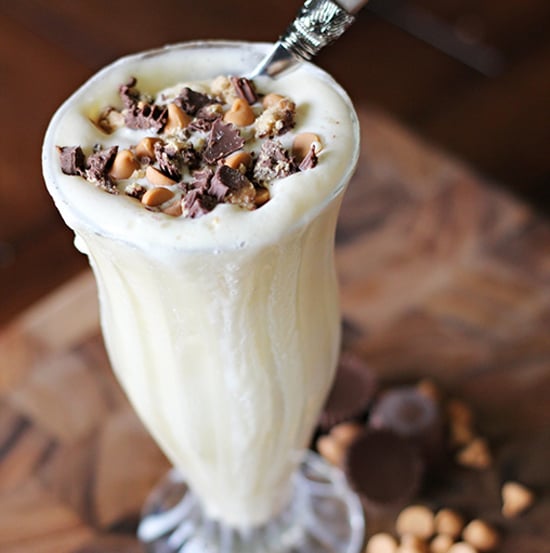 Make this protein milk shake your own dessert swap with additions like cocoa, peanut butter, or flavored protein powders for a sweet treat without the guilt. It's also so satisfying, you'll stay full for hours!
Vegan Peanut Butter Crisp Balls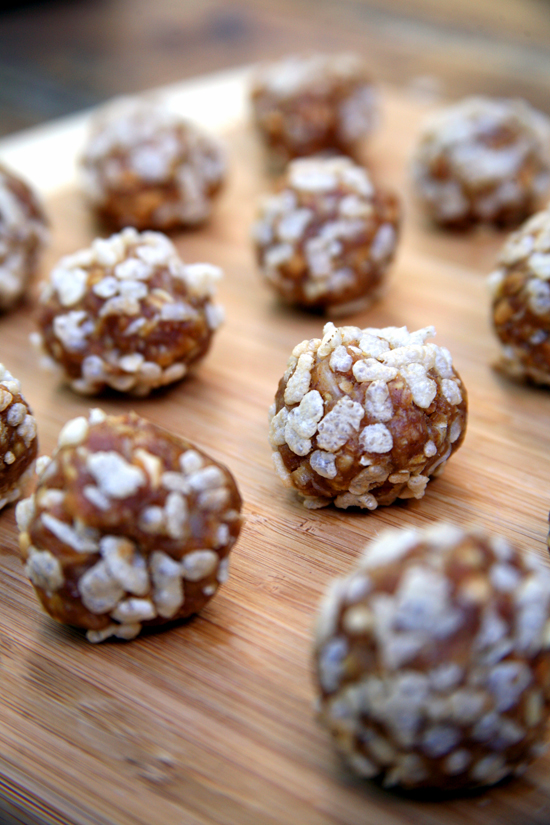 If you're following a vegan diet and craving a soft and chewy cookie, this no-bake recipe is for you. While they make the perfect dessert, the all-natural ingredients — like crunchy peanut butter, oats, and unsweetened coconut — make up an irresistible snack before or after a workout.
Chocolate-Dipped Peanut Butter Crisp Balls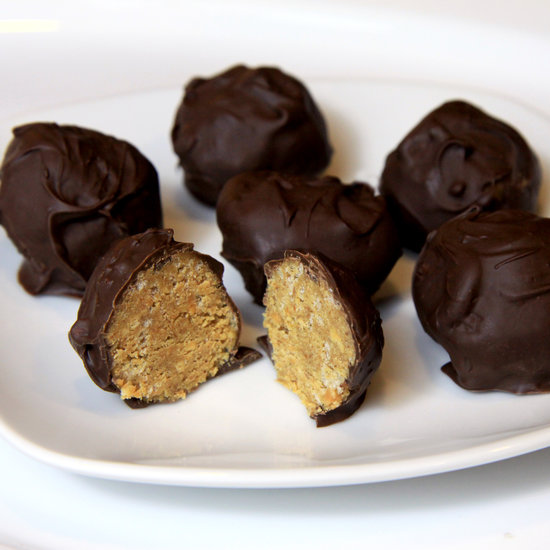 You would never guess that this vegan recipe is completely dairy- and egg-free. It pairs two complementary flavors together, complete with a satisfying crunch, all for under 200 calories per serving. It's a cinch to whip up and makes a delicious after-dinner treat that's surprisingly low in sugar and offers some fiber and protein.
Gluten-Free Peanut Butter Cookies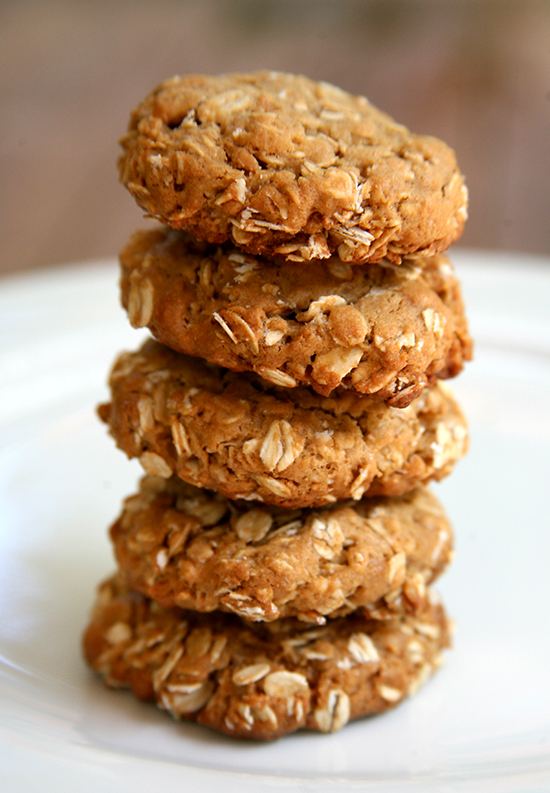 If you've got a hankering for a chewy peanut butter cookie but think you can't have one because of the flour, then this gluten-free recipe will make your day. Full of sweet peanut-buttery goodness, it offers almost three grams of protein per cookie. Plus, these cookies only take 10 minutes to bake!
Frozen Nutty Banana Nibblers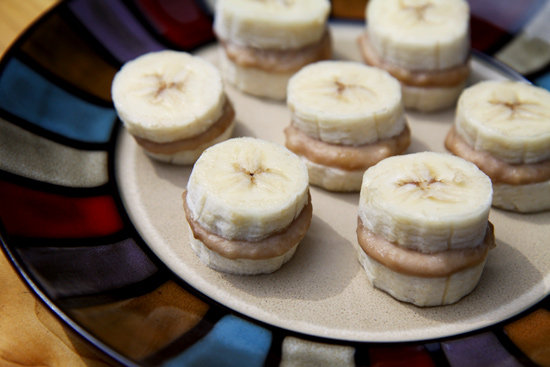 Instead of indulging in ice cream or baking up banana bread, try these frozen nibblers. At only 160 calories per serving (or seven pieces), they are a delicious way to use up ripe bananas and are a go-to healthy dessert whenever your sweet cravings kick into high gear.