Healthy Rosh Hashanah Foods
Healthy Foods to Celebrate Rosh Hashanah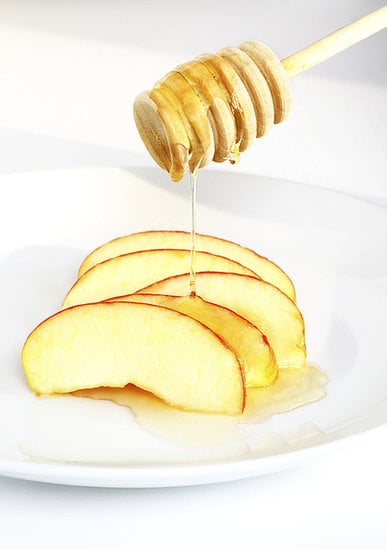 Now is the time of apples and honey, the traditional fare eaten to celebrate the Jewish New Year. As is the case in other cultures, many of the foods served during Rosh Hashanah are believed to bring good luck and fortune to the eater. And, even better, is the fact that many typical Rosh Hashanah foods make healthy snacks too. Here are some of the traditional foods served during Rosh Hashanah you can munch on to welcome a healthy, happy new year!
Pairing apples with honey symbolizes the start of a sweet new year.
Pomegranate seeds are believed to represent the many good deeds we'll do in the upcoming year.
Fall vegetables like pumpkins, beets, and squash represent signs of fertility and prosperity because they are in abundance.
Stuffed vegetables and birds are symbols of a year filled with blessings.
Dates are commonly eaten to ward off bad people and events in the New Year.