Healthy Snacks You Can Grab From Fridge
Create a Go-To Snack Center in Your Fridge
When in a rush or feeling snacky, you want to grab a nutritious snack that won't break the caloric bank. You might have good-for-you options scattered about your kitchen, tucked away in different cabinets and drawers, but a central location of healthy snacks will make the whole process much easier — especially if you're feeling a dip in your blood sugar.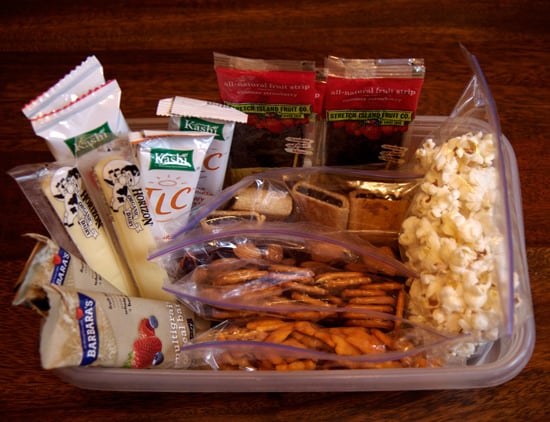 To make your snacking decision a breeze, create a snack center in your fridge. Prepare appropriate serving sizes in baggies or containers, place them in a plastic bin, and the next time you need a morning or afternoon snack, just grab one. Having portable snacks at your fingertips means that if you need to run out the door, you have a handy snack to take.
If you need some ideas for healthy snacks to include in your snack center, keep reading.
Share your quick and healthy snack ideas in the comment section.