Healthy Swaps For Classic Holiday Foods
Healthy Swaps to Make For Holiday Favorites
When the holiday season is here you shouldn't have to choose between health and your taste buds. Certain foods can give the same flavors with spice and texture without loading up the calories. Most of them can actually leave you feeling more satisfied than their tempting alternatives because of their nutrient-rich contents, so you won't feel a sudden surge in your sweet tooth cravings. Try these simple swaps to enjoy yourself this season without growing an inch.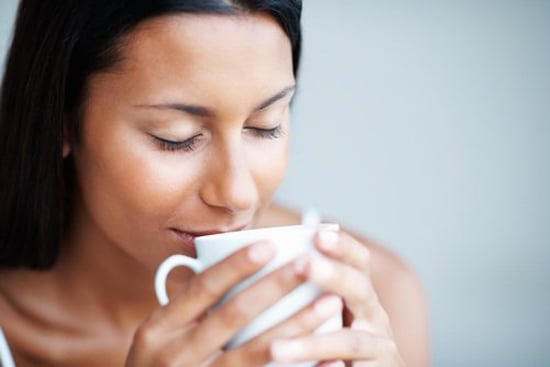 Chocolate Peppermint Craving
While you may be craving the taste of peppermint goodness, picking up some peppermint cookies from the store can provide more than you bargained for. At 150 calories per cookie, you can easily rack up 300 to 450 calories, the amount of calories burned in an hour-long workout.
Pick this: Green peppermint tea helps boost metabolism and fights cravings at the same time. Its kick of peppermint will give you that same minty flavor you crave without reaching for the Junior Mints, or any other peppermint treat for that matter.
Holiday Cookie Craving
Just one tiny chocolate shortbread cookie contains 100 calories and five milligrams of cholesterol. Not the best snack to have on hand if you want more than just one bite!
Pick this: You can enjoy seven dark chocolate Pretzel Thins for only 190 calories to get your treat fix. Not only are they filling, but the salt from the pretzels also complements the dark chocolate to make a dessert party in your mouth. Pretzel thins have just enough crunch without giving you a carb overload like shortbread cookies can.
See what to swap for hot chocolate after the break!
Hot Chocolate Craving
Hot cocoa can bring back the happy memories of being a kid, but your body won't metabolize it the way it used to. There's a reason for its deliciousness, and that secret is a whopping 112 calories in just one cup! Many versions even contain trans fat as well as saturated fat and other health-inhibiting ingredients. Save your childhood memories for the snow angels and veto hot chocolate this holiday season.
Pick this: At four calories a cup, Cocoa Yerba Mate can hardly get beat. Yerba Mate is a nourishing tea that contains 24 minerals, 15 amino acids, and tons of antioxidants. The chocolate version is naturally spiced to give you the aroma of a warm cup of cocoa. You can sweeten it naturally with honey or blue agave for added sweetness or drink it plain. This is one tea you won't get sick of.