Healthy Things to Do During the Weekend
What Do You Catch Up On During the Weekend?
Even with best-laid plans at the start of the week, come Friday, you may realize that you've failed to hit your mileage for the week, or you've spent every morning bleary-eyed and sleep-deprived. No matter what the case, if you're a worker bee, you probably join the collective sigh of relief once the weekend rolls around.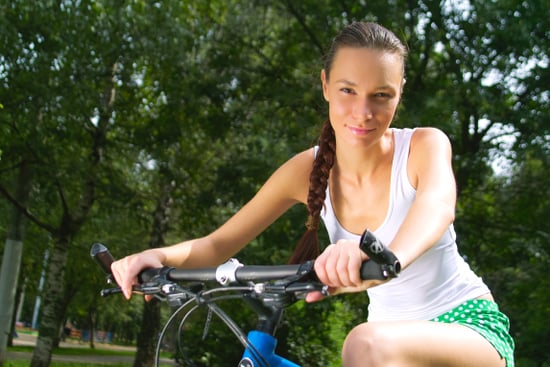 Extra hours on the weekend can be perfect for catching up on those healthy things you couldn't get to, like a nice long workout session or recharging with sleep. And it can be the perfect time to gear up for a healthy week, by shopping for veggies or mapping out next week's workout plan.
What healthy things do you find yourself needing to catch up on during the weekend?