Healthy Travel Essentials
Your Healthy Holiday: 4 Essentials For Stress-Free Travel
It's coming: holiday travel will be here before you know it. Braving long lines and cramped seating situations can take a toll on your health. Come armed and ready to fight germs and stress-causing situations by traveling with these essentials.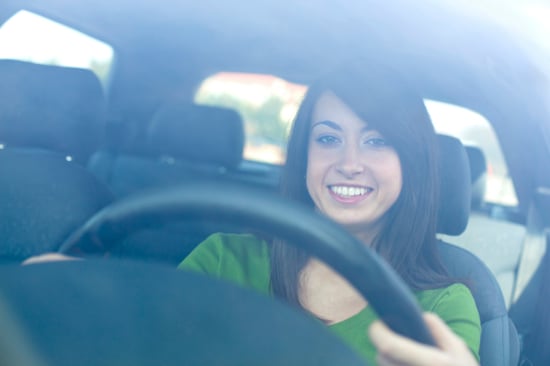 A reusable water bottle: Traveling, especially if you're flying, is dehydrating. Don't let it compromise your immune system; travel with a leak-proof reusable water bottle, and fill up at any water fountain while you're on the go.
Healthy snacks: A grumbling stomach can talk you into an unhealthy eating decision, so keep your energy up and your diet on track by carrying a few healthy snacks, like an all-natural granola bar or a container of hummus and veggies. Get more healthy snack ideas here.
Green tea bags: Green tea has been shown to help boost your immune system, so keep it handy while you're braving travel germs. Bringing your own green tea bags makes it easy for you to enjoy a cup on the go; just request a cup of hot water while you're on the plane or stopped at a gas station.
Running shoes: Exercise relieves stress, boosts immunity, and helps counteract that heaping Thanksgiving plate. Bringing running shoes wherever you go means you can go for a walk, run, or hike whenever the mood strikes.