High-Calorie vs. Healthy Holiday Gifts
Do You Give High-Calorie Treats For the Holidays?
Spreading holiday cheer often means baking up a storm, and then sharing the fruits of your oven with friends and family. But sometimes giving someone a thoughtful plate of treats may mean you're tempting them with diet-busting treats too good to pass up.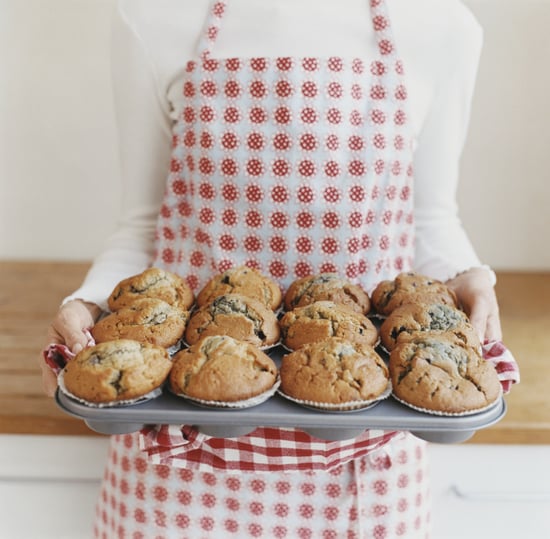 I love to bake, so the holidays are a time when my oven gets a lot of use. And while it may be good for my willpower to give away the goods, I'm sure my well-meaning cookies and cupcakes have sabotaged a healthy resolution or two. Do you make sure you stick to nonedibles (or other healthy alternatives) when you gift treats, or do you give away only the best indulgences?