Hip-Hop Workout Playlist
Time to Move: Hip-Hop Cardio Favorites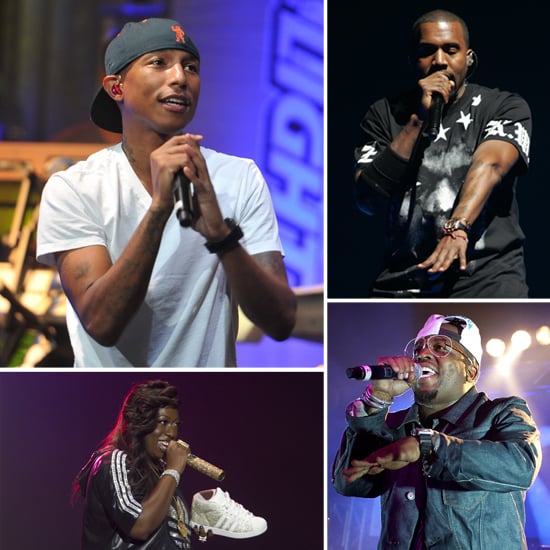 If you want a little pick-me-up at the gym, sometimes a hip-hop song with an incredible beat is all the boost you need. From current popular tunes to classic favorites, here's a hip-hop pump-up playlist that brings it all to the table. Whether you love Lil Wayne and Kanye or you're really missing OutKast and Missy Elliott, this hour-long playlist is all you'll need to push through your routine and test your limits.
Keep reading to listen to them all on our brand-new Spotify playlist.
If hip-hop isn't your first pick, check out our electro-pop playlist or indie rock and run mix.
You will need to download the free Spotify software or app to listen to our playlists.