Are Holidays Your Diet Cheat Days?
It seems like Summer's flown by, but with Labor Day approaching, it's true: changing leaves and cooling temperatures are on the horizon. Which means you'll be taking this weekend to celebrate the holiday and squeezing in any fun Summer activities you've been meaning to do.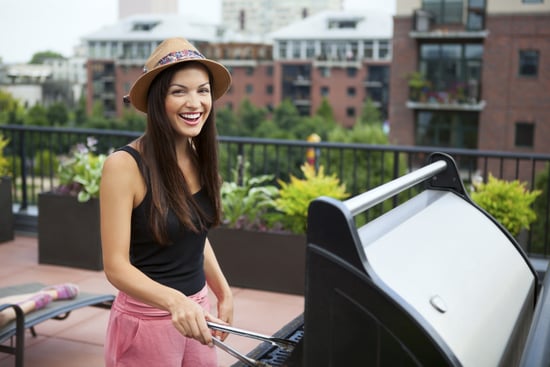 For many, it's scheduling fun with friends and family with a barbecue, long dinner, or brunch, all of which can turn into high-calorie celebrations that test your dieting willpower. Unless, of course, the holidays are your time to enjoy a few cheat days before it's back to your routine. Tell us: how do you operate when it comes to holidays? Do you count them as cheat days, or do you still try to make healthier choices throughout the day?