Home Massage Techniques
How to Get the Benefits of Massage at Home
Massages may be an essential part of an exercise routine, but they don't come cheap. Here are some ways to get the benefits of massage at home, without the exorbitant spa bill.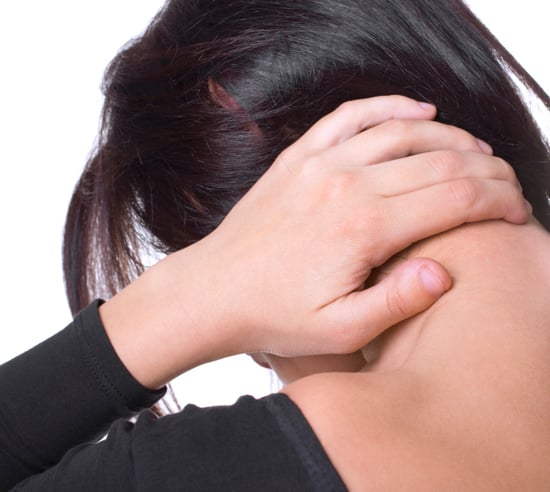 Grab some tools: Muscle tension relief comes in many forms. The small steel balls on the handheld Moji 360 Massager Kit ($70) target tight spots and hard-to-reach areas, while rolling a tennis ball under your feet offers relief after a long day or a long workout. If you own a foam roll or stick, then you can massage out tight knots; try these foam roller exercises.
Learn the techniques: You may not be able to give yourself a spa-worthy massage, but you can massage away tension in your neck if you learn some effective techniques. In any case, knowing them can make swapping massages an enticing option! Your massage skills will be in high demand when you learn how to give a great neck massage here.
Stretch: Yoga poses that target your back can help relieve pain from muscle tightness. Try this yoga sequence for lower back pain to stretch your back muscles.