Hotel Fitness Gear Lending Programs
For Rent: Workout Gear?
Get this, jet-setters: aside from renting movies at your next hotel stay, you can rent workout gear. Yes, leave those kicks behind if you're planning on staying at any Westin or Fairmont Hotel, because you can now "borrow" workout apparel and footwear. For a small fee of $5 or $10, you can borrow clothing and sneakers from top brands like Reebok and New Balance. These packages include a t-shirt, capris, and running shoes in your size (the Westin program also includes new socks that you can keep). At the Fairmont, you can also request to have an MP3 player — playlists included — and a yoga mat ready at check-in.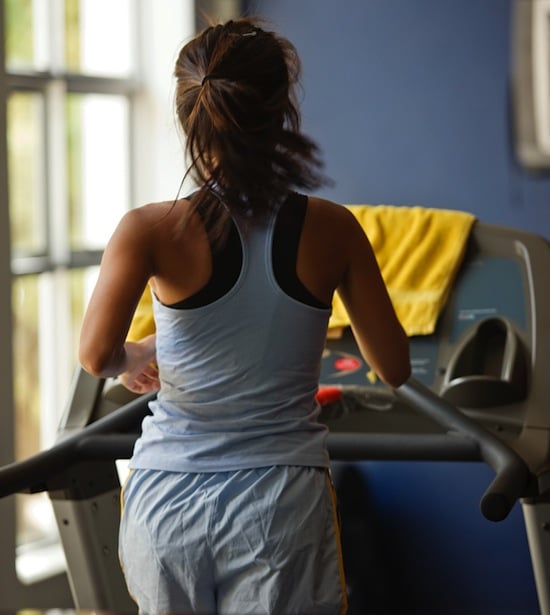 Sure, the idea of making our carry-on light is appealing, but we're not quite sure if we're sold. Workouts involve sweating, and this time it wouldn't be in our own shoes or even pants — hmmm. But it's a cool concept, especially if you forgot something or randomly decide to hit the gym. Let us know what you think: is this service a little too good to be true?