To juice or not to juice may be up for debate [1], but one thing's for certain: there are unhealthier ways to wile away your vacation hours than with a glass of raw vegetable juice in hand. If you're looking for a holiday that doesn't leave you feeling bloated and lethargic by the end, check out these hotels that offer a little nutrition along with some much-needed relaxation. Scroll through to daydream along with us — or plan your next healthy vacation!
Kimpton Hotels & Restaurants
Where: Nationwide
What: Rolling out to all properties by the end of the year, the boutique hotel group Kimpton Hotels & Restaurants [2]' freshly pressed juice menu includes options like Being Green, a cucumber, kale, spinach, apple, and lemon blend, and Beets Me, with beets, carrots, ginger, and cilantro.
Source: Kimpton Hotels & Restaurants [3]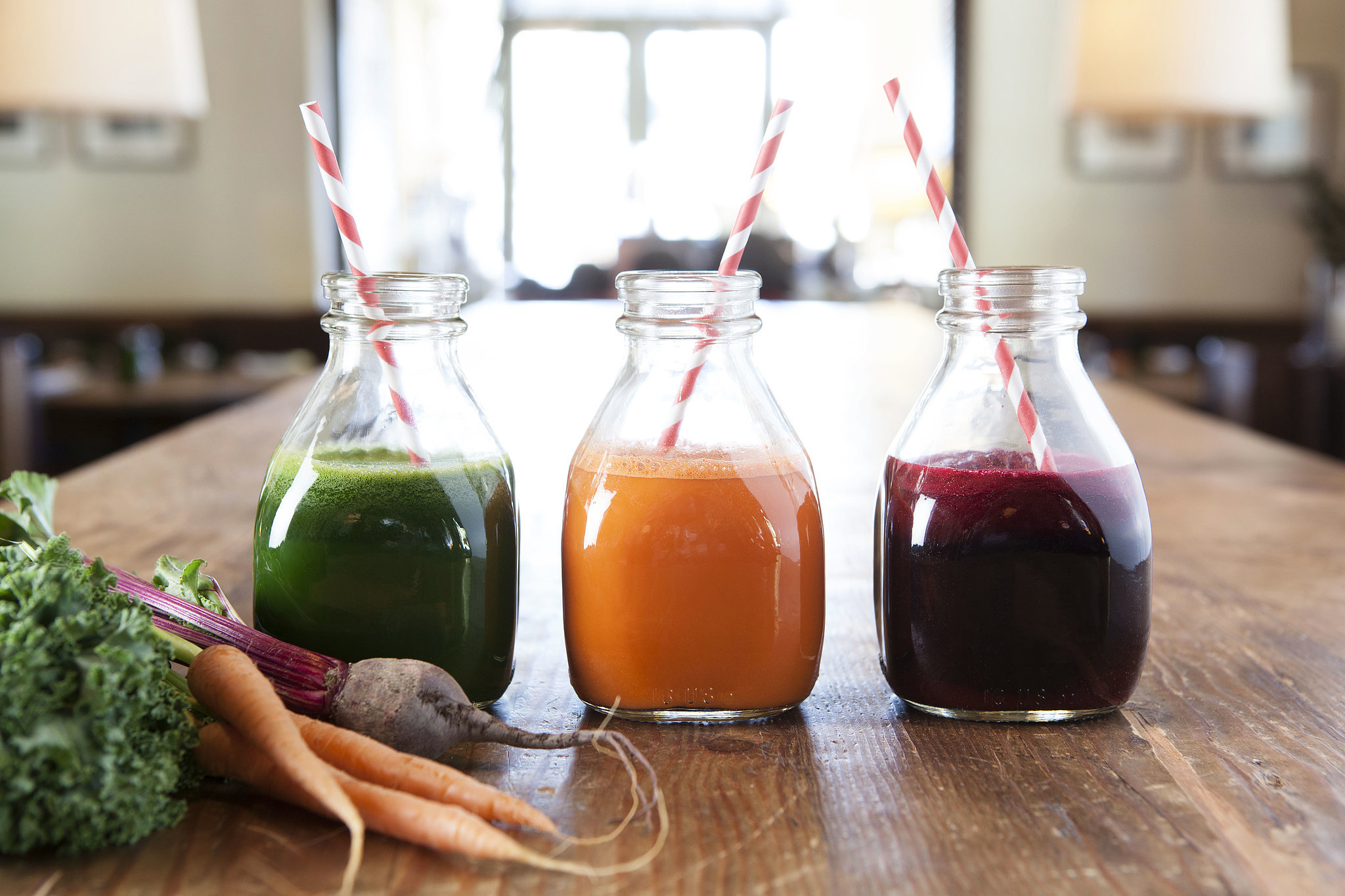 Source: Kimpton Hotels & Restaurants [4]
Gramercy Park Hotel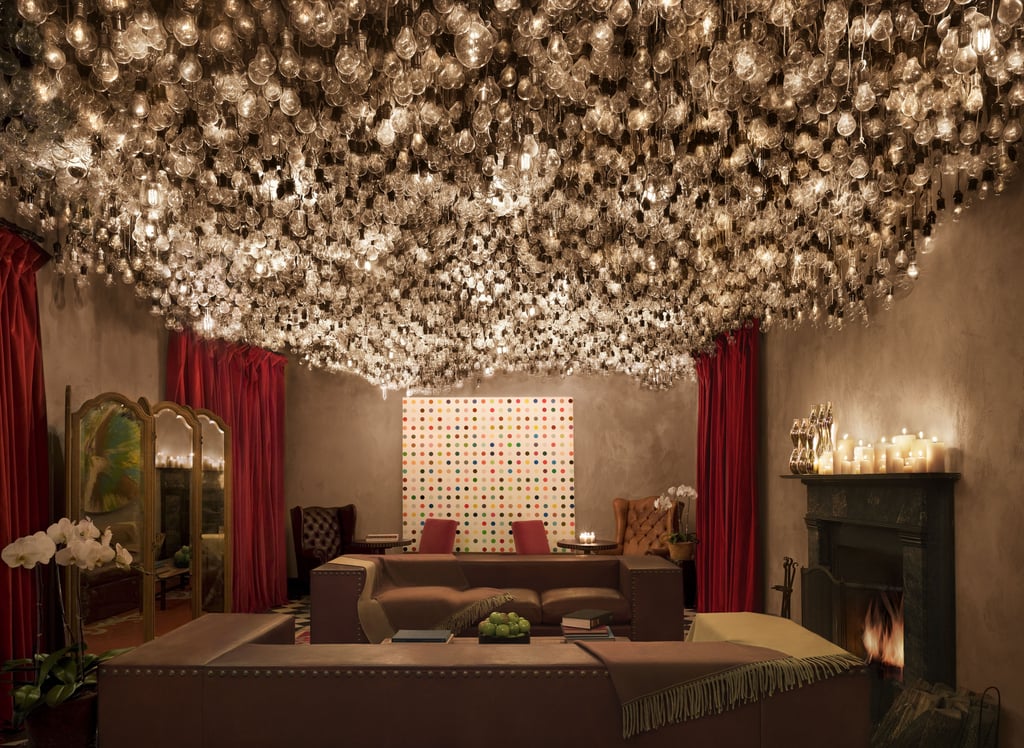 Where: New York City
What: Stay in New York City in style, and then sweat it out like the locals do. The hotel offers a package with Cyc [5], an indoor cycling studio that's known for its intense cardio-and-weight-training rides. After the class, enjoy freshly pressed juices delivered straight to your room.
Source: Gramercy Park Hotel [6]
Harvest Inn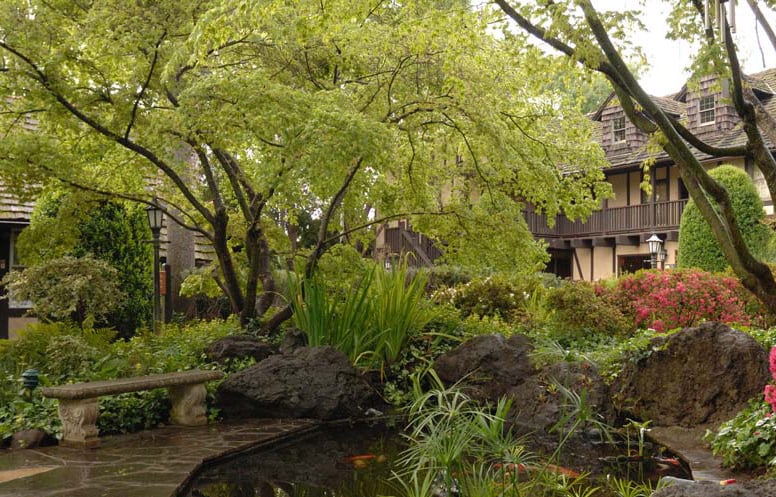 Where: Napa Valley, CA
What: When you want to cleanse body and mind — away from it all — the Harvest Inn in Napa Valley is the plush hideaway you need. While wine country may have its share of temptations, the hotel offers a two-day cleanse package [7] that includes detox massages and nutrient-rich offerings from Philosophie [8] to keep you occupied. The best part? The cleanse includes smoothies and snacks as well as fresh juices, so you won't feel like you're starving yourself on vacation.
Source: Harvest Inn [9]
Como Hotels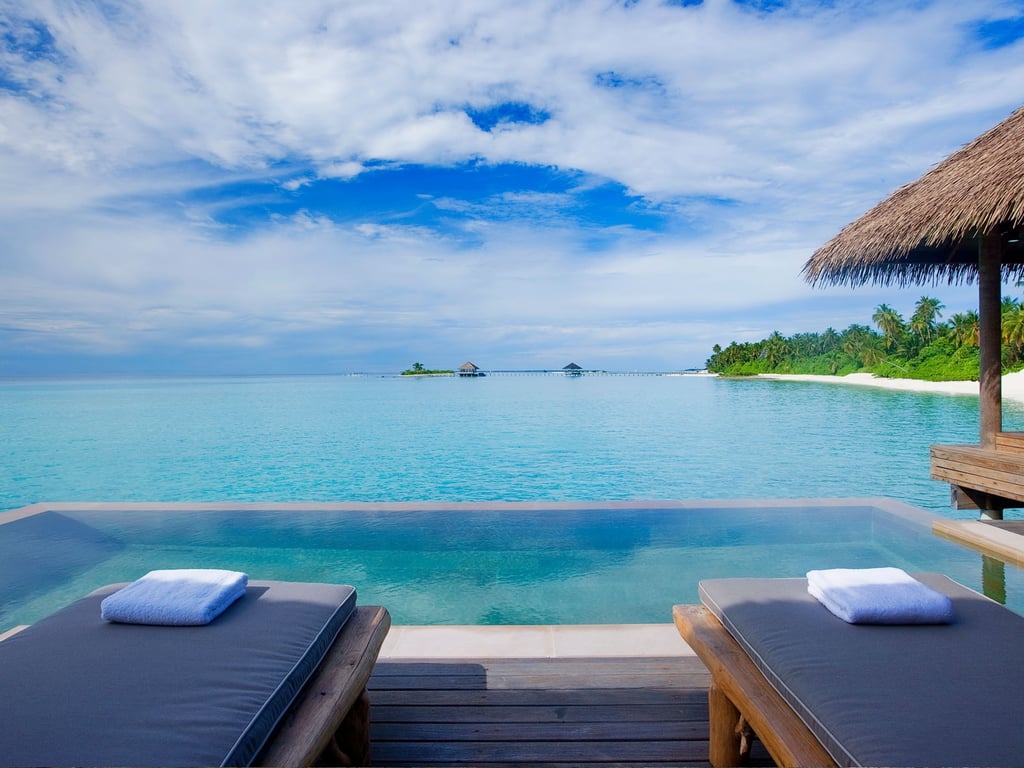 Where: Worldwide
What: Whether you're of the mindset that vacations are no-holds-barred nondieting affairs or a continuation of your healthy lifestyle, everyone can use a freshly pressed juice while in paradise. The Como Hotel [10] group offers freshly pressed juices and smoothies from its Shambhala Wellness Retreat [11] program in Bali to all its properties. Concoctions like the Waterfall (cucumber, celery, fennel, pear, parsley and mint) and Lean and Clean (apple, celery, cucumber, lettuce, lemon, fennel, spinach, sunflower seeds, macadamia, and spirulina) will up your nutrient quotient no matter how debauchery-filled the rest of your holiday may be.
Source: Como Hotels [12]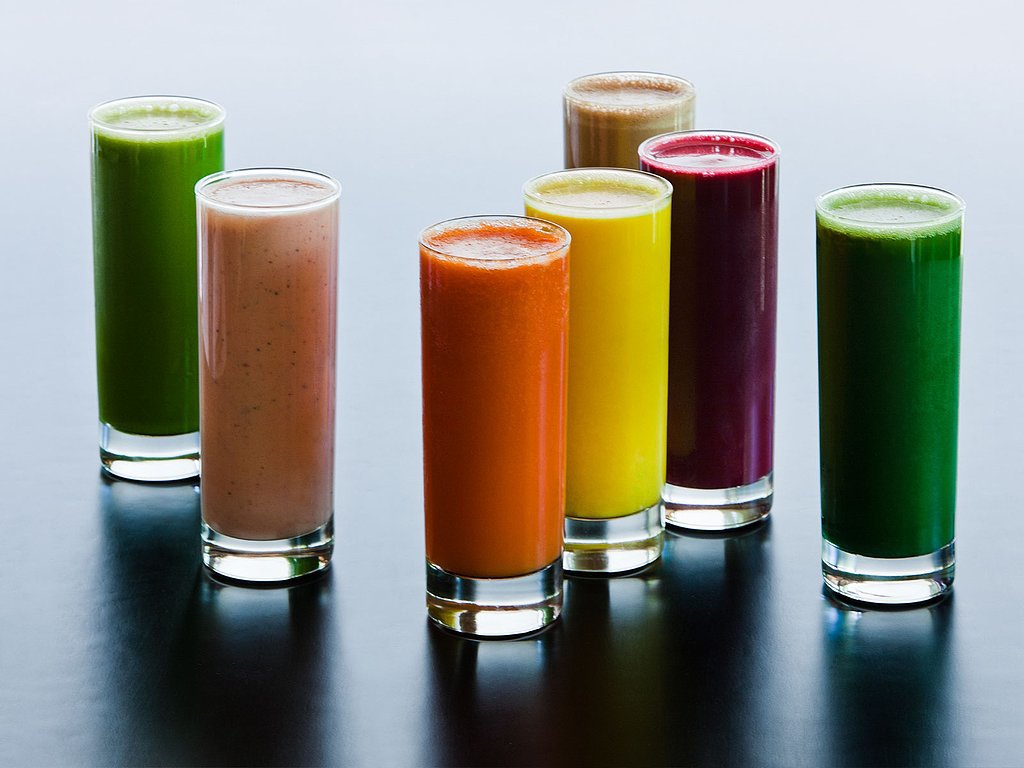 Source: Como Hotels [13]
Oceana Beach Club Hotel
Where: Santa Monica, CA
What: If your daily fresh juice is just part of a whole fit lifestyle, the Oceana has you covered. As part of its Coastal Wellness [14] package, you can sip on delivered juice by the pool after a day that includes yoga, hiking, and SoulCycle class.
Source: Oceana [15]
Gurney's Montauk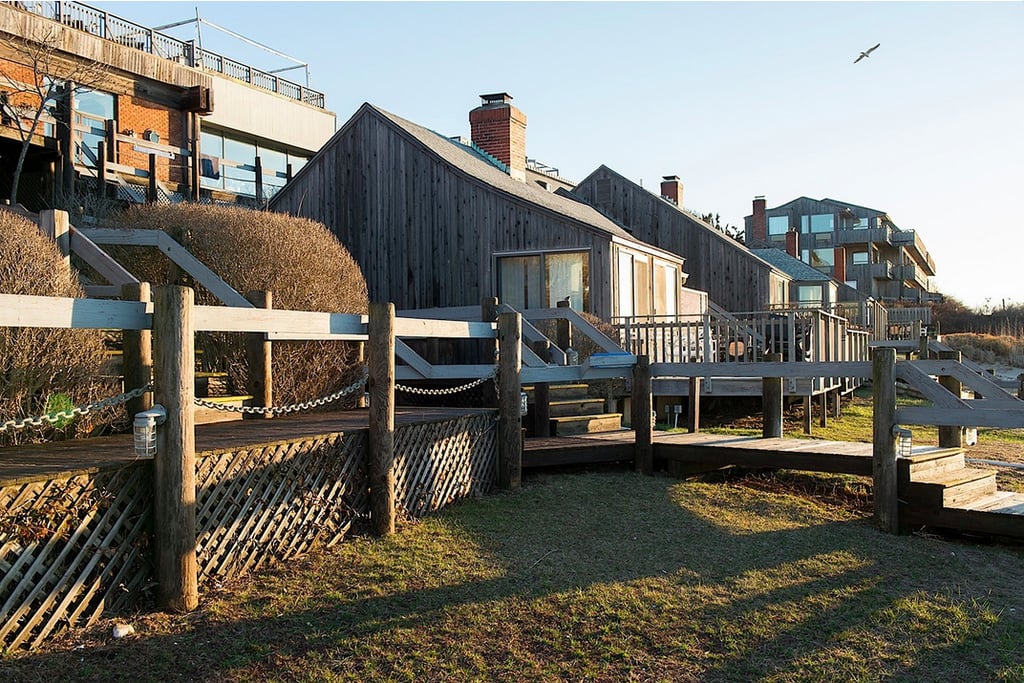 Where: Montauk, NY
What: If you're escaping the city heat this Summer, a stint at the newly renovated Gurney's Montauk [16] may be the recharge you need. Relax with a cocktail or mocktail made with Suja [17] cold-pressed juice, then take a dip in the sand-filtered seawater pool.
Source: Gurney's Montauk [18]
Four Seasons Santa Barbara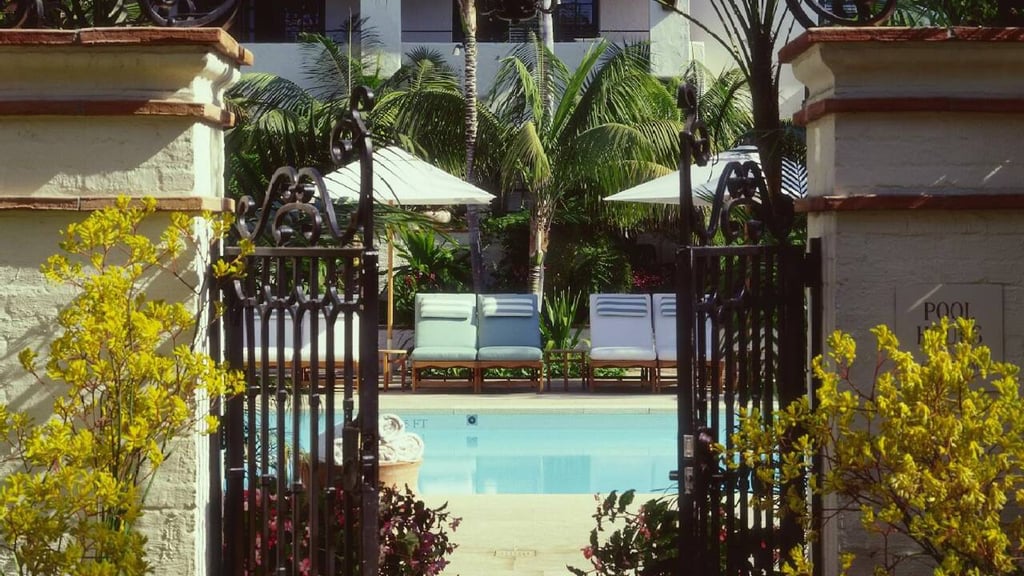 Where: Santa Barbara, CA
What: If you're a juice fanatic, a hotel with its own organic fresh juice bar is paradise defined. Even better: Four Seasons Santa Barbara's juice bar offers a Farm to Straw program [19], which uses produce straight from local fields. Juice options include the Zen Cleanse (apple, zucchini, parsley, kale, and lemon) and the Kalefornia (soy milk, blueberries, banana, kale, bee pollen, and local honey).
Source: Four Seasons Santa Barbara [20]
The James Royal Palm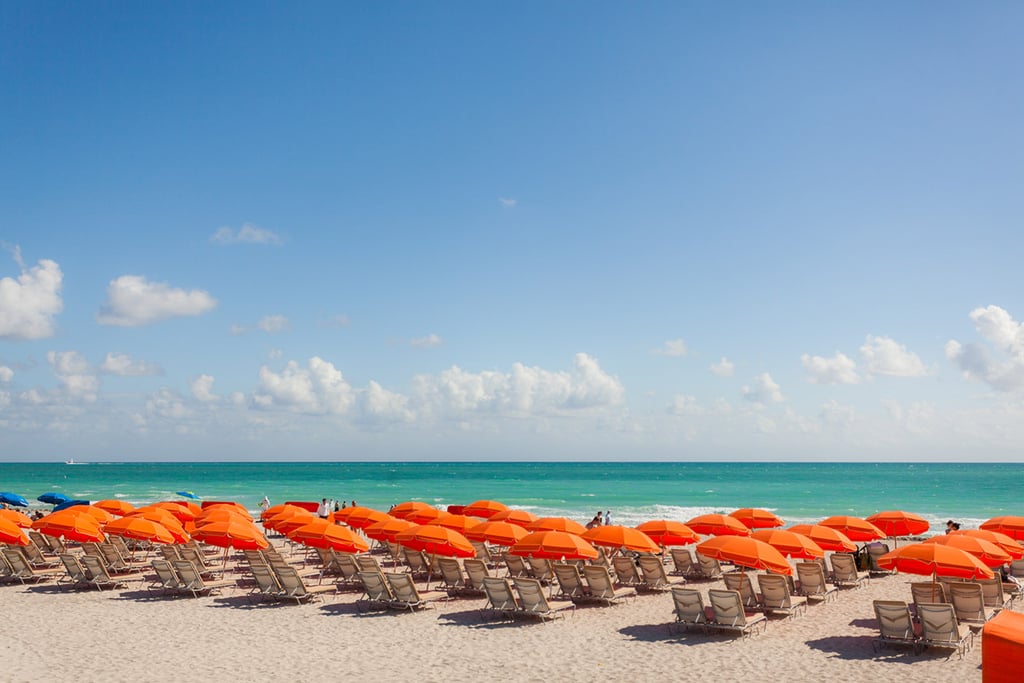 Where: Miami, FL
What: What goes better with Miami's blue skies and perfect beaches than a cocktail in hand? A fresh juice, possibly. The James Royal Palm [21] hotel has its own juice bar, where you can order freshly pressed fruit juices and a mix of soy milk, almond milk, yogurt, and more.
Source: The James Royal Palm [22]
Rancho La Puerta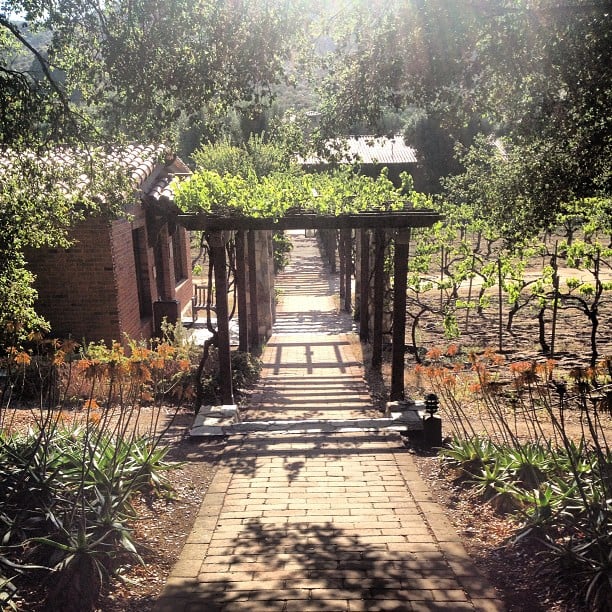 Where: Tecate, Mexico
What: If you're ready to get serious about a fitness retreat vacation, Rancho La Puerta [23] is one place to start. The Baja California hotel has been offering spa retreats since 1940. Guests usually stay for a week to experience all the hotel has to offer: healthy cooking classes, group fitness, massage, and a freshly pressed juice program that incorporates seasonal produce from the on-site organic farm.
Source: Rancho La Puerta [24]
Paresa Resort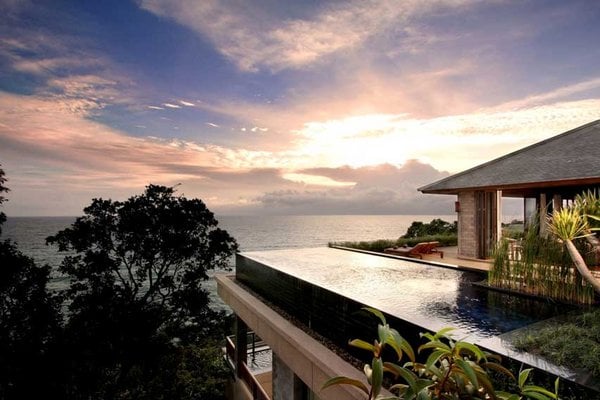 Where: Phuket, Thailand
What: If you're more into relaxing than backpacking around Thailand, this relaxing hotel may be more your style. The Paresa Resort [25] offers a juice cleanse package that includes seven daily juices from Thai company Pura Organic [26], massages, and a stay in a suite that has its own private infinity pool. Over the top? Maybe, but just look at that view.
Sources: Paresa Resorts [27]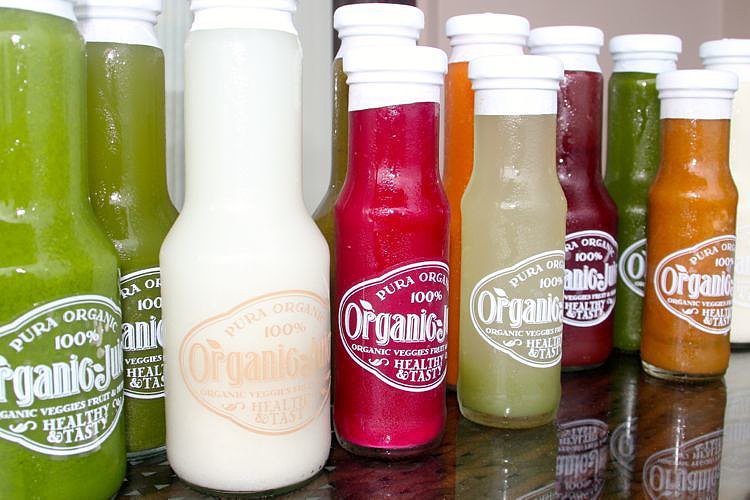 Source: Pura Organic [28]
Mayflower Grace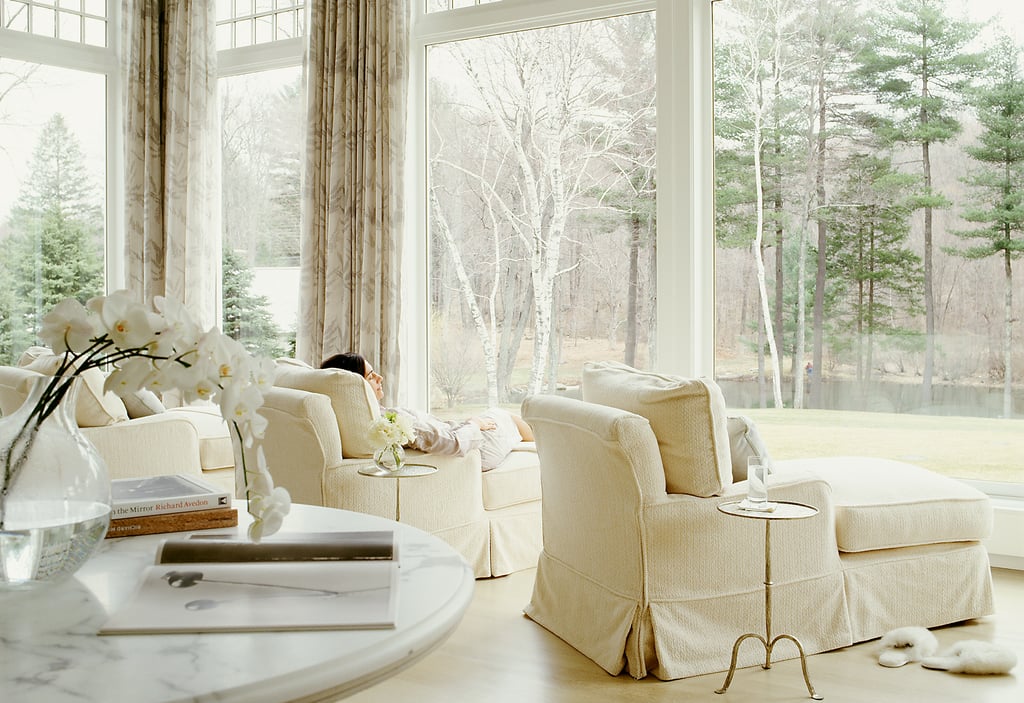 Where: Washington, CT
What: If you're a fan of juice cleanses, take a peek at the Mayflower Grace [29]'s Raw Rejuvenation Cleanse package: three days of organic, raw juices; unlimited group fitness classes; and a lymphatic massage, all in a secluded country retreat.
Source: Mayflower Grace [30]