How to Bake With Oat Flour
Give Your Baked Goods a Protein Boost With This Dietitian's Tip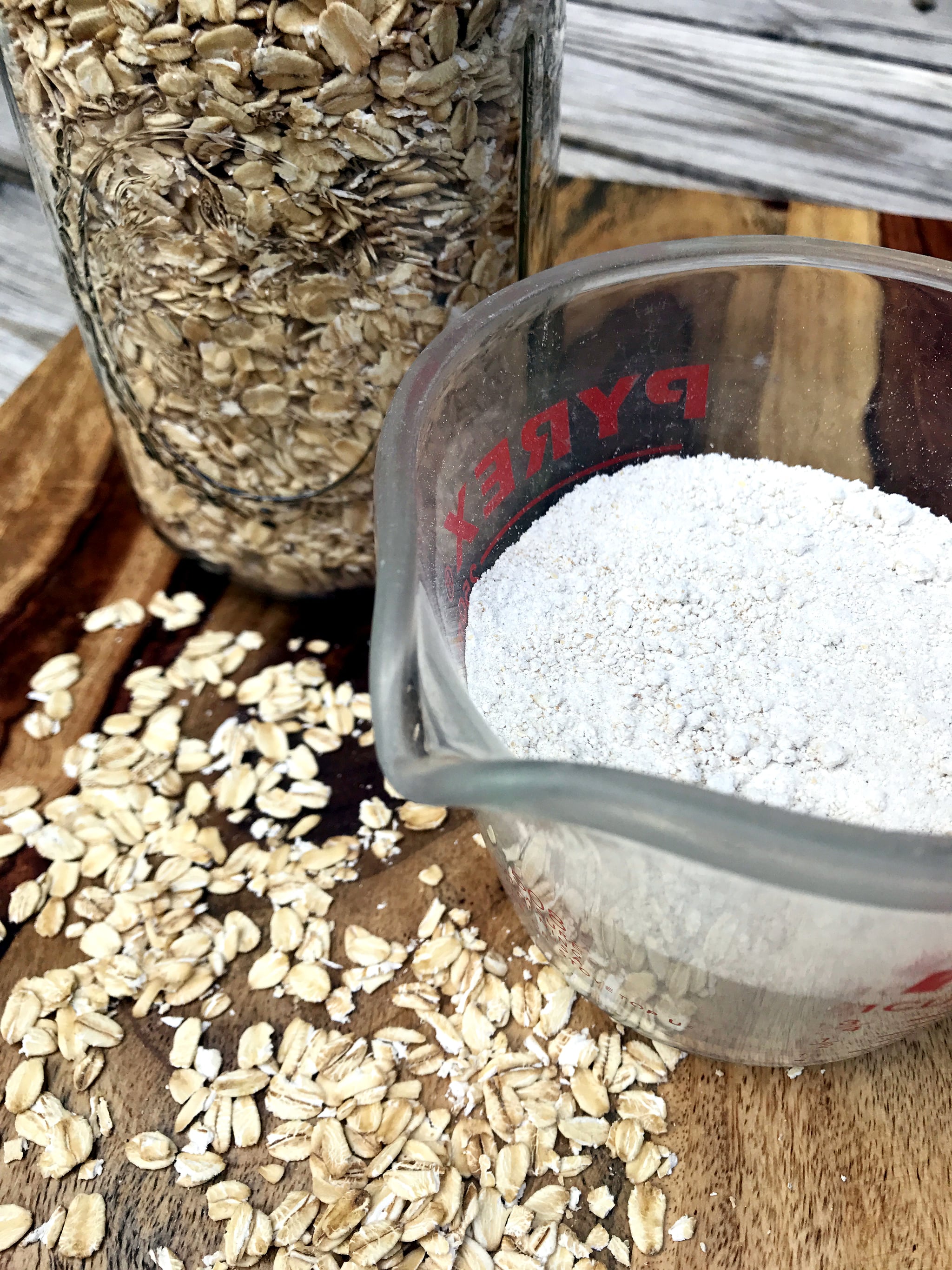 Whether you're baking a batch of cookies, cupcakes, or pancakes, here's an easy baking tip from registered dietitian Leslie Langevin, MS, RD, CD, of Whole Health Nutrition. It will increase the protein and fiber in your baked goods without sacrificing flavor or texture.
Leslie told POPSUGAR, "Replace half a cup of white flour with half a cup of oat flour." All you do is grind up rolled oats in a food processor or NutriBullet to have homemade oat flour on hand. One cup of oats makes about one cup of flour. Leslie adds half a cup of oat flour to everything she bakes "to increase fiber, satiety, and nutrients."
For comparison, half a cup of unbleached white flour offers one gram of fiber and eight grams of protein. The same amount of oat flour offers six grams of fiber and 10.5 grams of protein. That's a crazy difference! Try this tip the next time you're baking.