How to Become Smarter
Want to Stay Smart? 3 Ways to Keep Your Brain Healthy
Our lifestyle habits don't just affect our waistlines and physical health; they also affect our intelligence. If you want to keep your smarts, make sure you do these three things.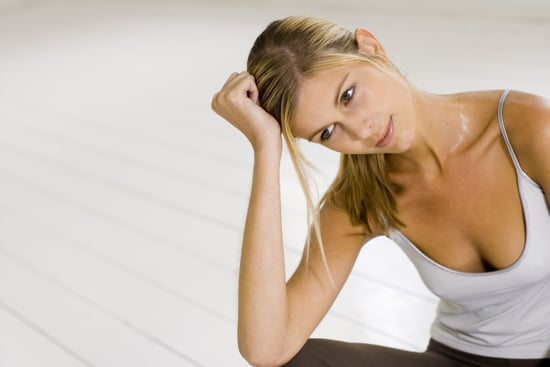 Exercise regularly: Exercise has been proven to be good for your brain because it promotes brain cell growth. Not only that, studies have found that being obese prematurely ages your brain, which can lead to a higher risk of Alzheimer's — all the more reason to make exercise a habit as early as possible in your life.
Sleep right: Sleep rejuvenates your body as well as your mind, and when it comes down to it, quantity matters. We've probably all been there: the forgetfulness and dulled reasoning skills that we have to deal with after an abbreviated sleep time, and it's been proven — sleeping fewer than seven hours a night can result in a decline in brain function the next day. But make sure you don't overdo it; the same study found that sleeping for more than eight hours also lowers your brain's ability to function.
Eat superfoods: We eat right for our bodies, so why not our brains? From blueberries to chia seeds, there are many types of superfoods that do double duty by lowering your risk of diseases while also increasing your brain power. A new study confirms the power of omega-3 fatty acids for your brain — it found that people who ate a diet low in omega-3s had smaller brains and scored lower on cognitive and memory tests than those who ate a more omega 3-rich diet. Ready to add more brain-boosting foods into your diet? Here's a list of seven superfoods that increase your brain power.