How to Build Up Workouts
Ramp Up Your Workout With These Tips
Feeling like you own your workout? Now may be the time to ramp it up. One of the best rewards from a regular workout routine is realizing that you've been getting stronger or faster. Here are some ways to increase the difficulty of your workout for even greater results.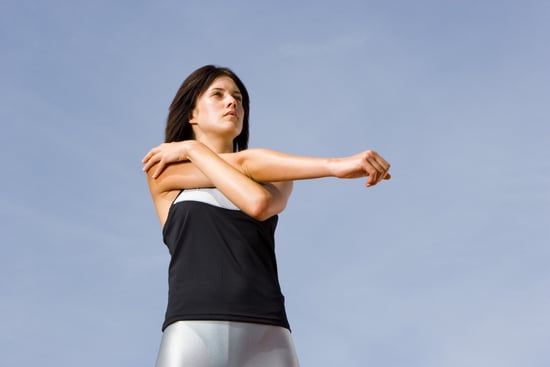 Tackle the hills. Don't dread the inclines. By running up hills, you'll be able to increase your endurance and build leg muscles. Ready to go for that uphill run? First, cross-train by doing exercises that strengthen your lower body (like hiking and lunges) and start incorporating intervals into your flat-running sessions. Read more tips on running up hills here.
Read on for more suggestions.
Increase your speed. Once upon a time, running a mile may have seemed hard, but now you're breezing through your cardio. Amp up your workout by increasing your speed; here are some tips on how to run faster.
Build that muscle. Faster metabolism and a stronger, more toned body is but a few strength-training moves away. When doing sets, try to up the weight. Even if you do fewer reps, this will help you become stronger.
Become more flexible. Staying flexible is a major part of a healthy lifestyle. It helps keep you from becoming injured while you exercise as well as helps you perform better. Building muscles helps increase flexibility, as does a regular stretching routine. Try adding yoga to your regimen or find the right stretch for your tight muscles and joints here.