How to Burn 2,000 Calories in a Week
New Year's Eve Countdown: Burn Over 2,000 Calories This Week!
Planning to wow this New Year's Eve? Feel your best by sticking to your workouts this week. We've got a seven-day plan that incorporates short workouts that pack a punch in the calorie-burning department. Even if you're busy, you can fit these workouts in — and burn over 2,000 calories in the process. All calculations are based on a 130-pound woman unless otherwise noted.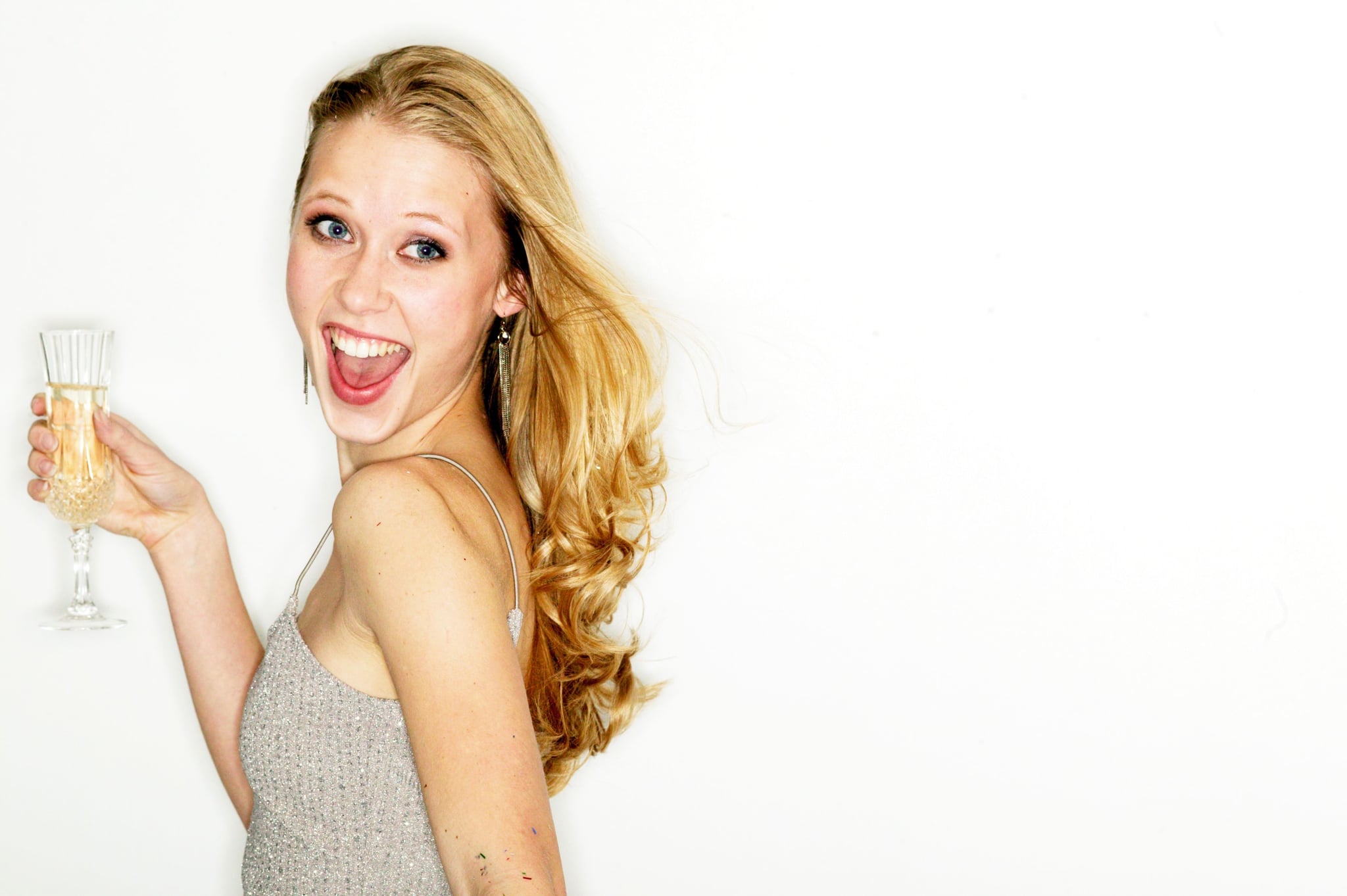 Monday: Start out your week with half an hour of energizing cardio. Jogging at five mph will burn 216 calories in 30 minutes.
Tuesday: If you're celebrating Christmas, then you may be pressed for time today. Instead of skipping your workout, take a break with a 10-minute Tabata workout, and burn 13.5 calories a minute. Try this 10-minute Tabata video workout) to burn 135 calories.
Wednesday: Go for another 30-minute jog at five mph and burn another 216 calories.
Thursday: Time to strength-train. Strengthening and toning your muscles will help you look your best. Thirty minutes of strength training will burn 216 calories and work your entire body. Here are three 10-minute workouts to try:
Friday: Make it quick. Jump rope for 10 minutes (you can take a break whenever you'd like). You'll burn 100 calories.
Saturday: Now that you've got some time to spare, put in a longer workout. This nearly hour-long run/walk workout will burn 470 calories and tone your body as well.
Sunday: Stretch out your body at a Vinyasa yoga class. You'll burn 667 calories in a fast-paced 90-minute class (based on a 140-pound woman).
Bonus: Rocking a mini this New Year's Eve? Add a few minutes of this Chair pose to sculpt your inner thighs this week. Do this move for five minutes at a time, and you'll burn about 33 calories per session (barre classes burn approximately 400 to 500 calories per hour on average). Tack it onto your workouts three times this week and burn 100 extra calories.
Total calories burned by New Year's Eve: 2,120