How to Burn More Calories at Your Workout
6 Ways to Burn More Calories at the Gym
Who doesn't want to get a better workout in less time? Here are six ways to burn more calories the next time you hit the gym.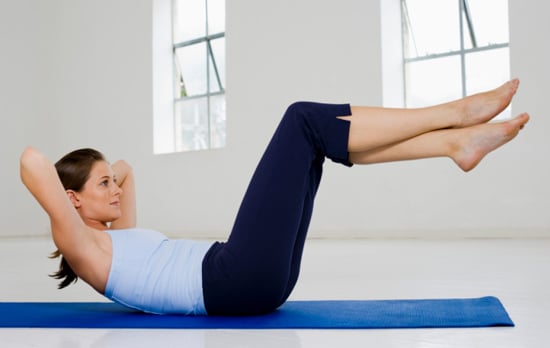 Do a few extra sets: One minute of push-ups burns eight calories and one minute of crunches also burns eight calories. Complete three extra sets of each and that's 48 extra calories burned.
Do five extra minutes of cardio: You'll burn an extra 56 calories on the elliptical, 52 calories on the bike, 34 calories in your cardio class, 49 calories on the treadmill, and 30 calories in the pool when you hang on for an extra five minutes.
Pick up your pace: When running for 30 minutes, you can burn 216 calories moving at 5 mph (12 minutes per mile) or you can increase your speed slightly to 6 mph (10 minutes per mile) and burn 270 calories. That's quite a difference that really adds up over time.
Pump up the incline: You know that you'll burn 270 calories after 30 minutes while running at a pace of 10 minutes per mile, but if you pump up the incline to five percent, you'll burn 363 calories!
Crawl in the pool: Doing freestyle for 30 minutes burns 297 calories, while the breaststroke burns slightly less at 270.
Get your yoga on: After a 60-minute Pilates class, you'll have burned 144 calories. Go for a more vigorous yoga class instead and you'll burn 269 calories.
*All calculations are based on a 130-pound woman.